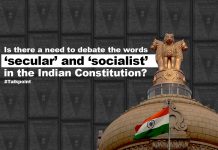 The Constitution of India is dedicated to the ideas of Liberty, Equality and Fraternity. Any identification, beyond that of being 'Indian' is not secular.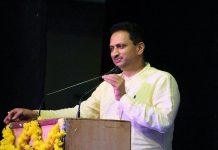 Anantkumar Hegde has at least ended the hypocrisy and showed us the Hindutvavadis' real intent, which can now permit an honest debate.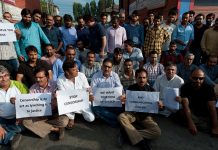 Historically, the imposition of restrictions on the right of citizens to freedom of speech and expression in the Constitution was neither inevitable nor unopposed.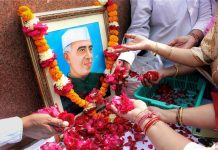 Nehru's vision and idea of India could only take shape to the extent that other strong men allowed it room, writes Neeti Nair.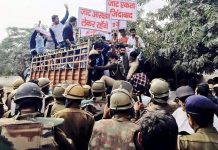 The government should end its embargo on caste data from the 2011 Census, and the Supreme Court should revisit its arbitrary limit of 50 percent on reservations.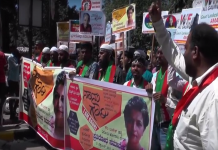 The revival of a new form of constitutional liberalism can be the political glue that binds diverse social forces.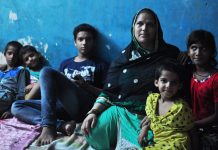 The SC judgment heralds a new thought and turns away from the practices which are indeed "bad in theology" and creates a society with social democracy.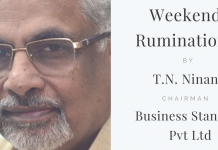 There isn't much to choose between BJP and opposition parties when it comes to their record of undermining constitutional principles. T.N. Ninan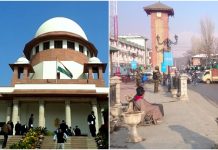 The Supreme Court is revisiting its position on the special status granted by the Constitution to J&K. Many parties have voiced their opposition to this move.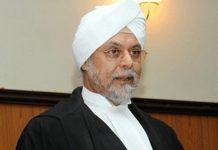 State governments are upset over the proposed unified selection process for the appointment of judges in the lower judiciary. Apurva Vishwanath