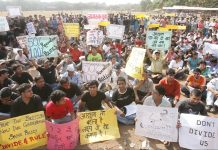 As a Supreme Court constitutional bench looks into the reservation in promotion policy, here's how three landmark judgments have dealt with the controversial issue.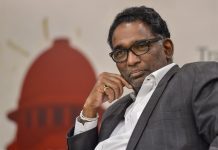 Justice Chelameswar's stepping out as a leader of the collegium is important, but as a judge in NJAC case, he privileged the executive as central to individual liberty and the structure of constitutional institutions.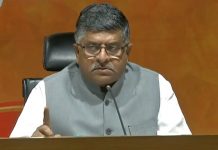 Since the text of the Constitution goes against the Hindu Right's worldview, minister Ravi Shankar Prasad has to scavenge the manuscript to show us pictures to suggest its Hindu-ness.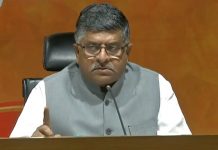 Be it at TV debates or seminars, the law minister often quotes from a copy of the original manuscript of the Constitution to support his government's stance.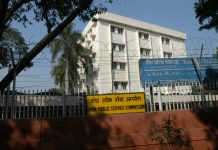 By turning the foundation course into an obstacle course, we will really convert the 'Happy Valley' into a 'Paradise Lost'.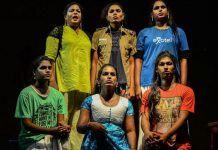 Dalit transgender people are at the intersection of caste and diverse notions of gender, and are always the last people who make it into the annals of history.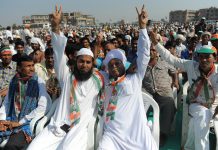 The word itself may not be essential, but its removal will symbolise an assault on the spirit of Indian pluralism and religious freedom.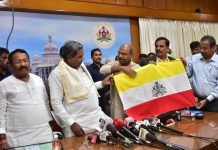 The Constitution is silent on states (apart from J&K) having their own flag, and in an election year, the Congress govt is planning to put the Centre in a quandary.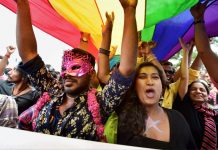 Remember that Section 377 doesn't criminalise 'gay sex' — it is the product of a homophobic mindset that targets queer people.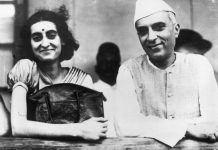 The legislative might of Nehru and Indira Gandhi prevailed, even though the judiciary tried to save the Constitution from amendment.