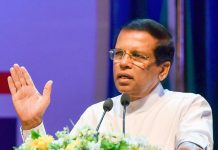 President Sirisena's close aide Piyadasa quashed rumours that Sirisena may opt for a snap poll with a dissolution of parliament to end the political crisis in Sri Lanka.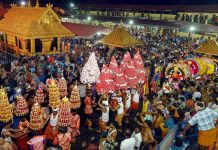 In a democracy, courts may defy public opinion, but on balance, courts are likely to go with popular sentiment.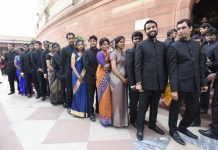 It's a tragedy that inefficiency and non-accountability overtake many at incredibly fast pace after the initial grand entry.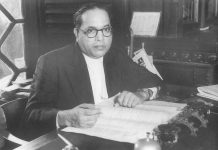 The emphasis in the Constituent Assembly was that reform of the Muslim personal law should be done voluntarily.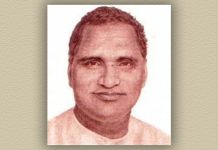 The first chief minister of Rajasthan, Shastri also co-founded the all-women Banasthali Vidyapith.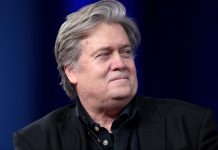 New Yorker editor's move to withdraw invitation to former White House strategist Steve Bannon has sparked a huge controversy.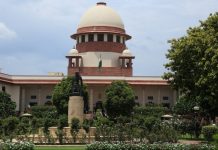 The SC Judge, who was part of bench that decided to decriminalise gay sex, questioned the government for not taking a call on sensitive issues such as the recent challenge to Section 377 of the Indian Penal Code.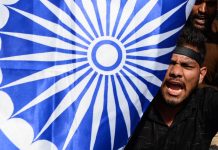 What's unconstitutional is telling the media not to use the word 'Dalit'.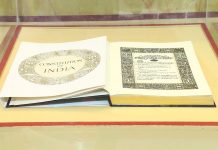 In a nation where citizens are lynched for their choice of food, we need to adopt a way of life wherein we live the value of fraternity.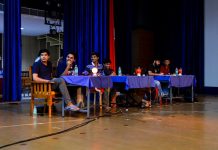 The quiz will comprise four regional rounds and a national final in Bengaluru for which eight teams will qualify.