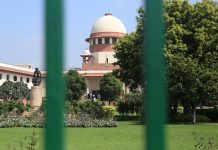 Supreme Court shouldn't question special rights to SC/ST at a time when other countries are making laws to protect oppressed groups.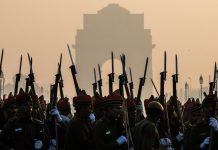 India does not need to look far to see how military power can undermine constitutional orders.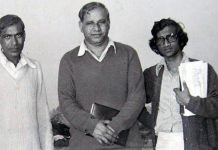 Kanshi Ram promised the lower castes that if they can organise themselves into a grand voting bloc, they will become the ruler of this country.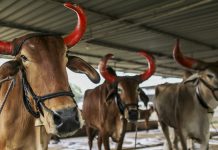 The Narendra Modi-led BJP govt reinvented the directive principles as an important source for its brand of majoritarianism.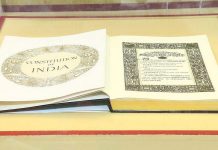 The Narendra Modi government has presided over the weakening of several important institutions, including the council of ministers and RBI.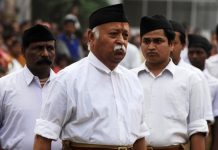 RSS-BJP's relationship with the Indian Constitution has changed over the years.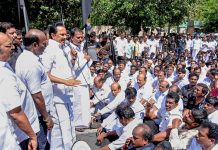 The DMK, in its plea, said the reservation does not apply to those communities which were ostracised for centuries in matters of education and employment.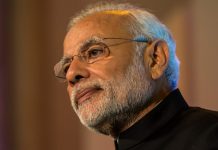 The new constitutional amendment suffers from three major legal flaws.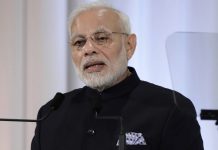 Historical exclusion from services and social backwardness led to the introduction of reservations under our constitutional scheme.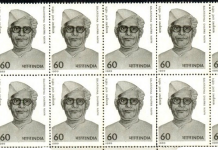 Balkrishna Sharma campaigned vigorously for Hindi to be declared a national language of India. He was awarded the Padma Bhushan in 1960.