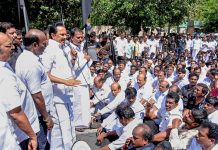 The DMK, in its plea, said the reservation does not apply to those communities which were ostracised for centuries in matters of education and employment.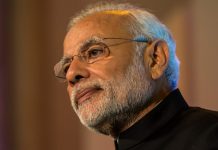 The new constitutional amendment suffers from three major legal flaws.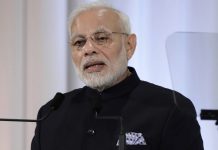 Historical exclusion from services and social backwardness led to the introduction of reservations under our constitutional scheme.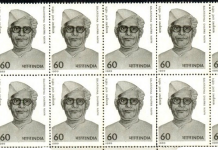 Balkrishna Sharma campaigned vigorously for Hindi to be declared a national language of India. He was awarded the Padma Bhushan in 1960.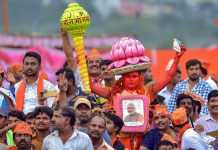 The contemporary Hindutva politics is also critical of the idea of 'communal majority'.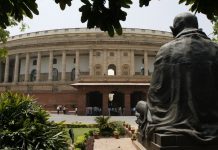 Constitution-framers wanted these three wings to function independently, with clearly defined separation of powers.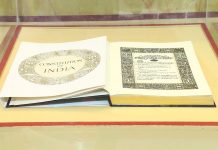 Indian Constitution is the sole flower in South Asia's constitutional graveyard.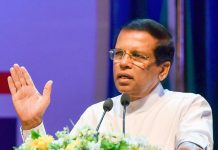 President Sirisena's close aide Piyadasa quashed rumours that Sirisena may opt for a snap poll with a dissolution of parliament to end the political crisis in Sri Lanka.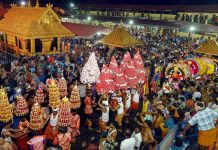 In a democracy, courts may defy public opinion, but on balance, courts are likely to go with popular sentiment.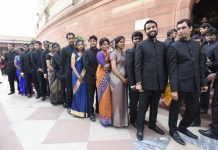 It's a tragedy that inefficiency and non-accountability overtake many at incredibly fast pace after the initial grand entry.