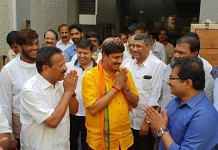 The Chitradurga MP's experience exemplifies how upper castes respond to Dalit politicians, even in 2019.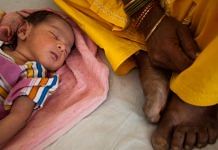 The data, which is now available on ThePrint's My543 project, will help Indians vote better by showing them how their MPs have fared.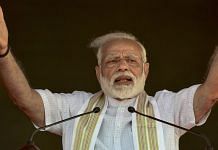 The 2019 polls feel like 543 different elections, but the Congress-led coalition is ahead of the BJP and its pre-poll alliance parties.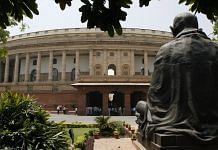 Politicians in India are expected to help their voters in practical matters by negotiating with the local administrative bureaucracy, attending local social functions, and networking with influential people.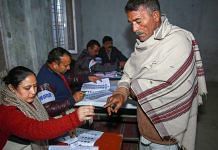 An Indian MP represents nearly 25 lakh people, which is much more than what MPs in countries like Britain, Canada or the US do.