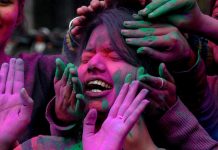 The main problem is that somewhere Holi caters to the sadism that exists within most Indians.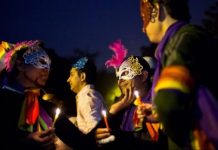 Members of the LGBT community tell ThePrint how they grapple with sexual assault and harassment in the times of #MeToo.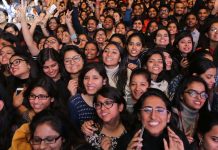 Decoding love and consent in the age of #MeToo and Tinder.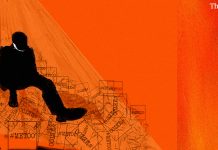 With #MeToo hitting India, several popular names from entertainment and media industry have been accused of sexual harassment by women. ThePrint asks: How did you react when people you looked up to were named in India's #MeToo? #MeToo has shown the mirror to men like Kiran Nagarkar Simrin Sirur Journalist When I found out that Kiran Nagarkar had been accused of sexual harassment, I felt a mix of disgust and disappointment. His book, Seven Sixes are Forty Three, moved me deeply because of how nuanced its understanding of exploitation was, particularly of India's poor and downtrodden. The book opens with a scene of a man violently beating his wife until she decides to self-immolate. Nagarkar writes viscerally, with the intent to leave you shaken, which it does. More importantly he writes to show you the everyday plight of the lower to middle-class Indian woman. To think that this very same man, writing about the struggles of...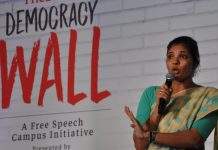 Uma Subramanian, founder of NGO Aarambh India, also says the onus of proving rape should lie solely with the accused.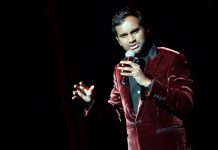 Polarised responses to the Ansari story expose the generation divide of feminism. Women need to talk to each other before we talk to men.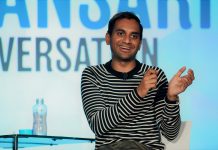 In a country, which adamantly refuses to recognise "marital rape", we are still far away from these complicated conversations about sex, coercion, entitlement and misogyny in the bedroom.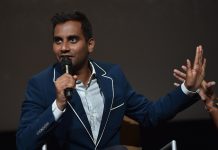 Young journalists atThePrint answered questions about the Aziz Ansari incident after a woman wrote about the actor allegedly sexually assaulting her.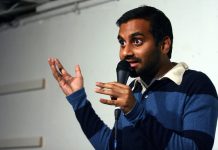 As a feminist stand-up comedian who is pro #MeToo, Radhika Vaz doesn't want to list the number of ways 'Grace' could have changed the outcome.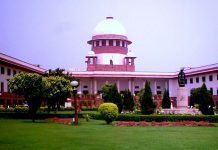 The clause of the Indian Penal Code that allowed intercourse with married girls between 15 and 18 years was rendered irrelevant by POCSO Act before this decision.