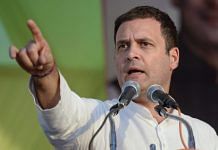 Rahul Gandhi's leadership has been questioned by many in Congress in the past year. The election debacle will further intensify resistance to him taking on the post of party president.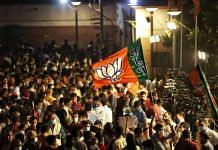 BJP's Mangala Suresh Angadi won the Belgaum Lok Sabha constituency by a margin of 3,986 votes over Congress's Satish Jarkiholi. The two other bypolls were for assembly seats.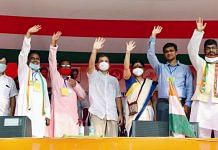 Congress is leading on one seat, after having won 44 of 92 in 2016 polls. Things are worse than Bengal leaders expected, but they say the party had it coming.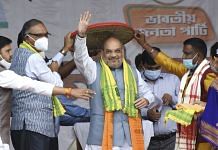 If the BJP wins in Assam, how it tackles the CM question between Sarbananda Sonowal and Himanta Biswa Sarma remains to be seen.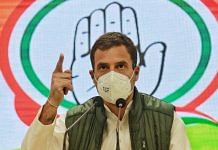 Leaders of the G-23 like Sibal and Moily, who last year questioned the leadership vacuum in Congress, said they're now impressed with how Rahul Gandhi has acted in Covid crisis.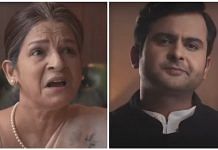 In statement, Mumbai Congress said it 'vandalised' the premises of Storia Foods & Beverages for the ad, which the party alleges, has 'defamatory' images of Sonia Gandhi & Rahul Gandhi.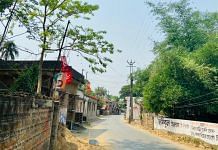 Murshidabad district, which votes today, has a 70% Muslim populace. CPI(M) and Congress still continue to dominate the area and pose serious threat to Trinamool.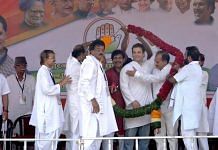 Ever since it severed ties with the TMC, the Congress has found itself in a dilemma in Bengal. With no tall state leaders now, that nervousness is showing.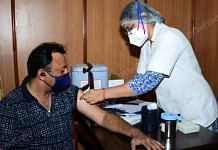 State ministers said they are prepared for the next phase of vaccination drive from May 1, but the manufacturers have expressed inability to provide them vaccine shots.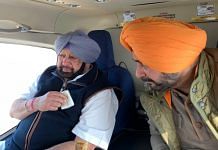 Sidhu has been indirectly lobbing potshots at CM, who also holds home portfolio, since the investigation was quashed by HC, accusing his govt of not defending case strongly.