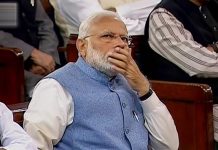 In her book 'The Lost Decade 2008-2018', Puja Mehra explains how the 'India Growth Story' has devolved into 'Growth without a Story'.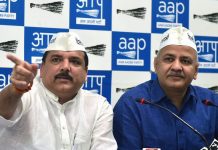 Sisodia says Congress not serious about defeating Modi-Shah and instead nit-picking about seats in Haryana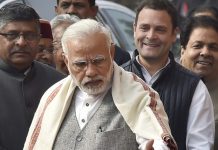 This is not a diatribe on how Modi and BJP have lowered the level of political language in India; it is to point out how exactly they do it.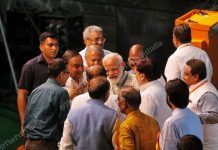 PM Modi at the convention also announced that if re-elected, he would form a National Traders' Welfare Board.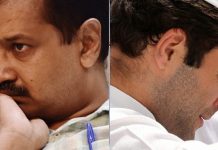 Barring Sheila Dikshit from East Delhi, Congress is likely to retain the candidates it fielded in 2014, in case talks with AAP fall through.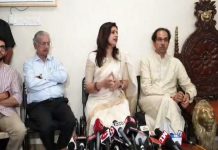 Priyanka Chaturvedi quit the Congress after slamming them for reinstating 'goons' who had allegedly misbehaved with her.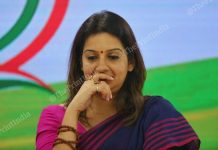 Priyanka Chaturvedi, who was a Congress spokesperson, resigned after party reinstated 'goons who threatened her'.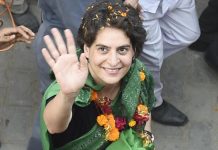 Priyanka Gandhi will not win, but at least it will look like there's an opposition in the country.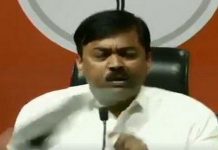 GVL Narasimha Rao was talking about fielding Sadhvi Pragya from Bhopal constituency when the incident happened.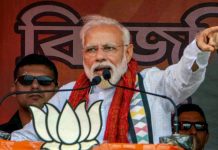 Congress accused the Election Commission of bias after it suspended IAS officer Mohammed Mohsin.