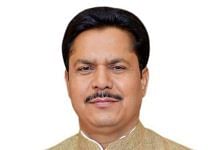 Assam Congress also gets 3 working presidents. Organisational changes come weeks after party's defeat in the assembly polls.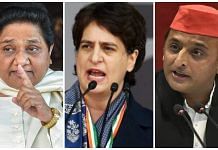 UP Congress leaders say alliance with the party will be helpful for any opposition unit. But SP leaders say Congress has limited winnability prospects. BSP not interested either.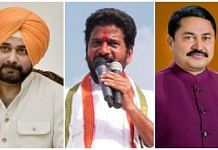 Former BJP MP Sidhu takes charge as Punjab Congress chief, days after ex-ABVP-TRS-TDP Revanth Reddy became Telangana chief. Nana Patole became Maharashtra party chief in February.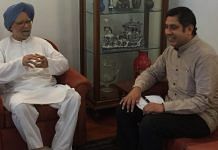 Economic reform in a developing country like India is primarily about relinquishing control by the government. Modi govt loves control.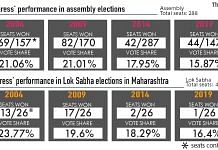 Analysis of election results for Lok Sabha, assembly and civic bodies of five key cities in Maharashtra shows that Congress' performance has been increasingly dull in the state.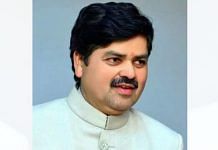 Godiyal will be replacing Pritam Singh who has been made the new CLP leader. Sonia Gandhi also made fresh appointments of four working presidents for the Uttarakhand party unit.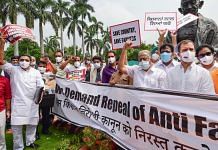 The Congress, which has been targeting Modi govt over the Pegasus 'hacking' controversy, has changed strategy given that farmers are now protesting at Jantar Mantar.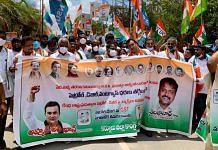 The Andhra Pradesh wing of the Congress has been plagued with issues like lack of unity and internal leadership tussles for years now, which contributed to its downfall.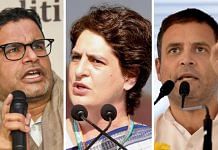 Defeating Narendra Modi needed a face. Here's what you have instead — face-off with a grand strategy.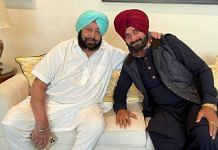 The announcement of Sidhu's appointment came Sunday, even as those in the opposition camp were gathering support against his possible elevation.