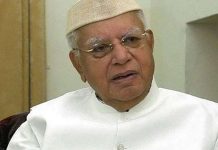 N.D. Tiwari was perhaps also the only Indian politician to accept a son after DNA testing, and was involved in a sex tape controversy as governor of Andhra.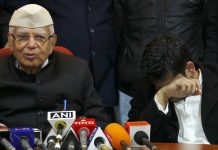 N.D. Tiwari served as the chief minister of Uttar Pradesh thrice and once as the chief minister of Uttarakhand.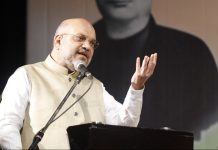 Cutting across the political spectrum, India's leaders have often picked some of the choicest epithets to take a jibe at one another. Here are a few.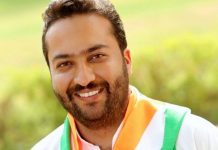 Fairoz Khan resigned as the president of NSUI after a party worker from Chhattisgarh had accused him of sexually harassing her, her sister and some other women party members.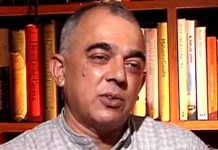 Manvendra Singh, son of former union minister Jaswant Singh, had announced his decision to quit the BJP at a 'Swabhiman Rally' in Barmer last month.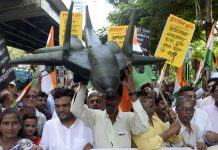 Rahul Gandhi has got many things right with Rafale – until he takes the next holiday.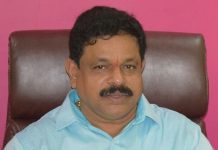 Dayanand Sopte and Subhash Shirodkar will be resigning from Congress party Tuesday and joining the BJP, said a senior BJP leader.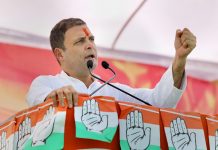 Rahul Gandhi also promised loan waivers would be granted to farmers within 10 days if the Congress came into power in the state.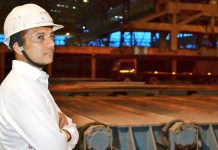 Special Judge Bharat Parashar granted relief to the 15 accused on a personal bond of Rs 1 lakh and one surety of the like amount.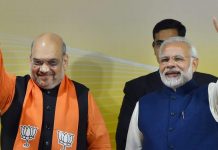 In the season of one-way defection traffic to the BJP, the Congress can perhaps rely on the Communists.