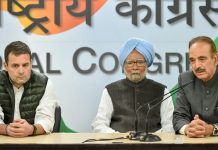 Talking about the Pulwama attack, Congress chief Rahul Gandhi said terrorism tries to divide the nation but India would not be divided this way.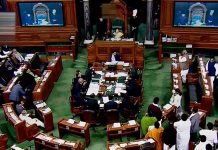 Congress president Rahul Gandhi clocked an attendance of just 52%, much lower than the average of 80%.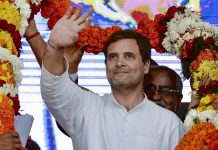 Ahead of Lok Sabha elections, Congress president Rahul Gandhi will be in Chhattisgarh's Bastar district to hand over land certificates to tribal villagers.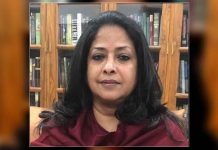 Former President Pranab Mukherjee's daughter resigned as communications head for the Delhi Congress after new chief Sheila Dikshit revamped committees.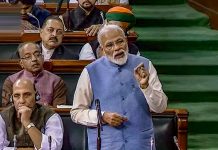 The PM said he witnessed hugs and winks in Parliament for the first time, referring to Rahul Gandhi's now infamous embrace of Modi.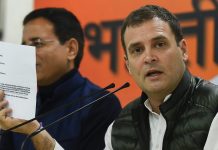 Congress president Rahul Gandhi argued that the audit report on the Rafale deal did not address the dissent note of the negotiators.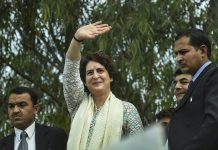 New UP in-charges for Congress, Jyotiradita Scindia and Priyanka Gandhi Vadra, hold night-long meetings, quiz workers on booth-level knowledge & more.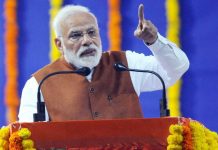 CMs and ex-CMs from BJP, Congress may have to take a backseat to promote their children's political careers as both parties look to clamp down on tickets for kin.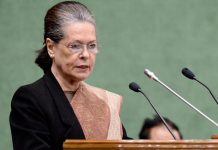 Former Congress president Sonia Gandhi said truth & transparency had been tossed aside under the Narendra Modi govt, and institutions subverted as well.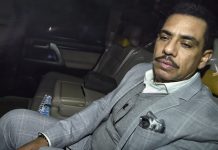 Congress leader Priyanka Gandhi continued to show support for husband Robert Vadra by taking time from her campaigning to drop him off at the ED office.