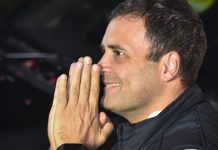 Rahul Gandhi's biggest gamble in Indian politics is to try and prove that nice guys don't always finish last.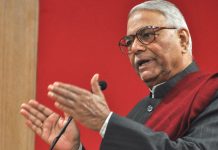 The former finance minister also rejected the possibility of a change in the party's leadership after its losses in the recently concluded assembly polls.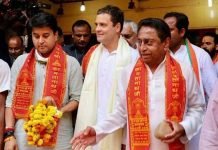 The Congress won 114 seats in the state polls and was short of 2 seats to reach the simple majority mark.
The best cartoons of the day, chosen by editors at ThePrint.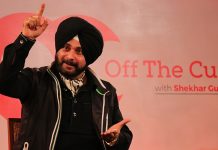 Pre-Truth — snappy, witty and significant snippets from the world of politics and government.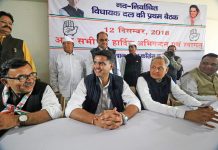 Congress and its ally RLD together have got 100 seats to reach the majority mark in Rajasthan.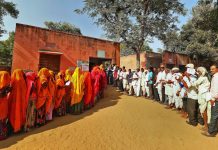 Just like 2004, the Congress would be hoping to make a comeback through the rural seats.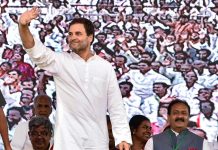 In Chhattisgarh, MP & Rajasthan, Congress won in 56% of seats where Rahul Gandhi campaigned while BJP won in 48% of seats where PM Modi held rallies.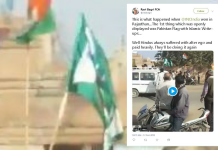 A closer look at the video shows that except for its green colour, the flag does not bear the crescent moon or the star symbols of the Pakistan's national flag.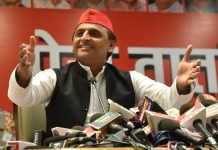 Samajwadi Party chief Akhilesh Yadav made the announcement an hour after Mayawati said the BSP will supporting the Congress in forming government in Madhya Pradesh.