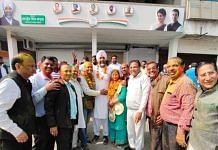 Shekhar Gupta explains key takeaways from Punjab civic polls where Congress made clean sweep & BJP emerged 'biggest loser'. And more on why Xi stopped Jack Ma's Ant Group's IPO.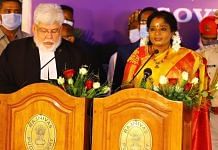 As the fifth woman to hold the post, Soundararajan takes charge at a time when the ruling Congress-led government has lost its majority after one more MLA quit the party Tuesday.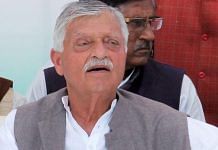 Former Union minister & Congress MP Capt Satish Sharma died in Goa, where he had been residing for the past few years, Wednesday night.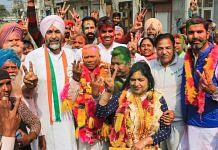 SAD wins only 285 seats out of over 2,000 while BJP gets just 49 in first elections in Punjab since their alliance split over farmers' agitation.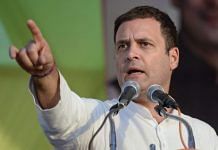 Congress' criticism of the polarising CAA in Assam has been intermittent, confused and almost-reluctant. It was a potent tool to corner BJP with.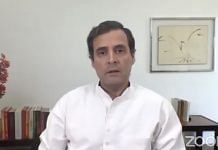 Kamaraj Nagar MLA John Kumar is the fourth Congress leader to resign in the past few weeks. On Monday, health minister of the union territory, Malladi Krishna Rao, quit the party.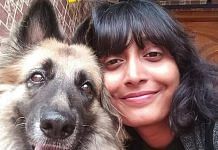 The opposition Monday accused the govt of 'murdering democracy' by using force against a 21-year-old, while BJP defended the action, saying a crime is a crime no matter the age.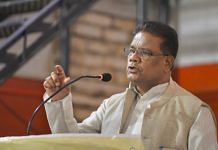 Ripun Bora criticised the BJP for it's attack on the alliance, saying it had in the past aligned with PDP in Jammu and Kashmir, and hence couldn't question Congress.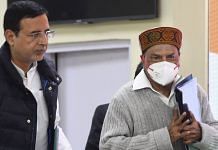 The Congress leader said that the Modi government must take the country and the people into confidence on restoration of status quo ante on the borders.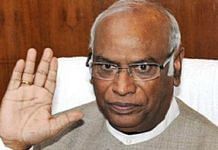 Congress veteran Mallikarjun Kharge, the former 9-term MLA, has been favoured by the party high command time and again, often at the cost of other senior leaders.