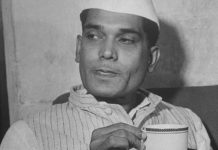 Jayaprakash Narayan, who was born 11 October 1902 and died in 1976, left behind a legacy few political leaders can compare with.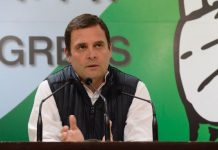 The Congress must stem its electoral bleeding, and also rejuvenate its atrophied party organisation.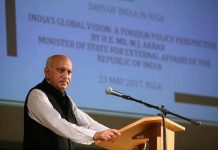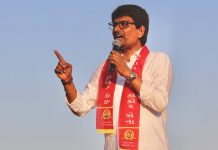 OBC leader Alpesh Thakor, blamed for inciting attacks on migrant workers in Gujarat, claims innocence and says he is 'deeply hurt' by such politics.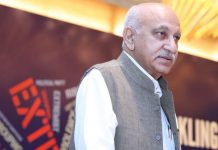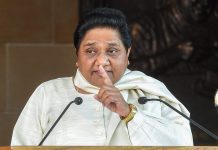 BSP supremo also said that her party will continue to strive to oust the Bharatiya Janata Party government.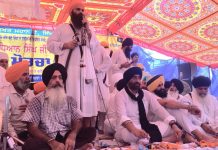 The AAP rally saw pro-Khalistani slogans being raised, and the presence of Khalistan inscribed flags.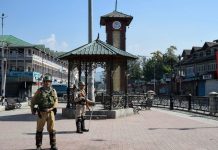 Elaborate security arrangements were in place for the first phase of J&K civic polls Monday, with 400 additional companies of security forces deployed.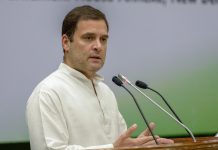 Congress president Rahul Gandhi has to choose between short-term and long-term gains.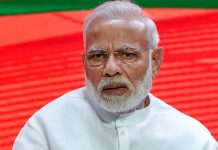 Congress terms BJP's decision to cut fuel prices in five poll-bound states 'electoral lollipop', calls govt hypocrite