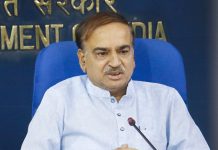 Aero India has traditionally been organised at Indian Air Force's Yelahanka air base on the outskirts of Bengaluru, since its inception in 1996.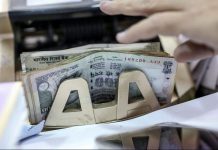 Opposition says BJP-led government compromising national security, financial sovereignty; government denies report.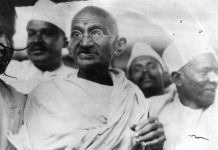 The Congress party today looks like the one Gandhi found it in 1915 – and changed.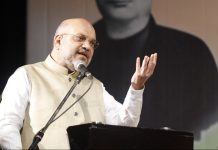 Shah claims arguments holding two sets of polls against the federal structure of the country are baseless.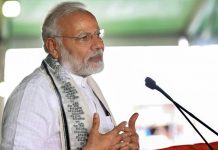 Front Page It's raining interviews, albeit through email: Prime Minister Narendra Modi has never held a press conference during his tenure so far, an...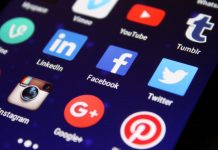 EC Ashok Lavasa says loopholes will be plugged to ensure social media isn't misused in run-up to Lok Sabha polls.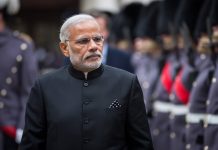 Who else, if not Modi, in 2019? The dominant question in most social gatherings in India and its many answers.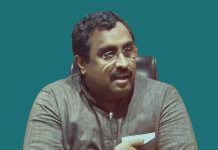 What Amit Shah did was floor management. NDA secured more votes than what it actually has in the House says BJP's Ram Madhav.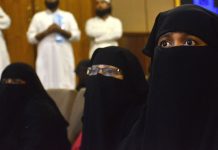 The Congress' position on the bill remains ambiguous with none of its leaders either endorsing or rejecting the amendment.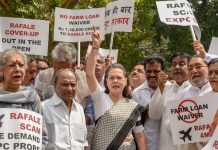 Sonia Gandhi along with opposition MPs demanded a joint parliamentary committee probe into the issue.