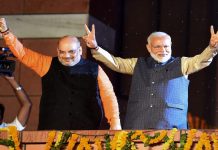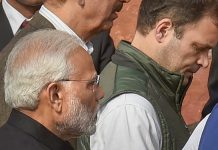 As long as BJP holds organisational, financial and leadership advantage over its adversaries, it will have a head start in most electoral races.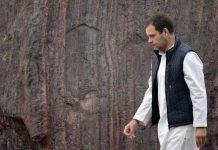 It needs just one person from 1.3 billion people.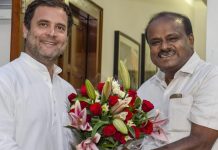 There remains no logical rationale for the continuation of the JD(S) and Congress alliance.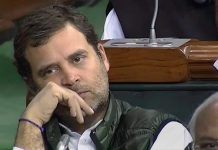 It has been proven second time in a row that Rahul Gandhi is no match for Narendra Modi in strategy, in leadership, in political prowess.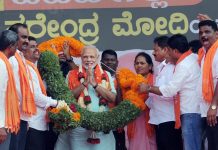 BJP made some gains in Telangana, but finished a poor third in Kerala despite its role in the protests against women's entry into Sabarimala sanctum sanctorum.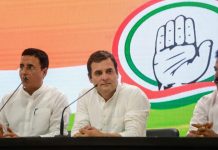 Senior Congress leaders have criticised Rahul Gandhi's team for being disconnected from reality, while Mani Shankar Aiyar has blamed an unclear objective.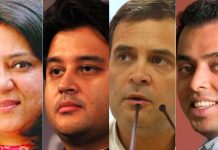 Nine of Congress' well-known dynasts have lost or are set to lose the elections, including Rahul Gandhi, Jyotiraditya Scindia and Milind Deora.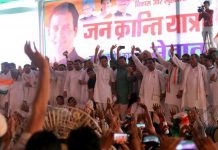 Former CM Bhupinder Singh Hooda has lost by nearly 2 lakh votes in Sonepat, while son Deepender is trailing by a small margin in the family bastion of Rohtak.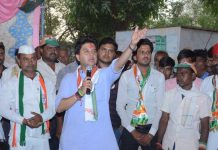 The Scindias have held Guna since 1957, barring 1967 and 1984, but this potential loss for Jyotiraditya Scindia will break that imperious family record.