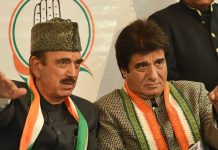 The party however kept open the doors of a possible alliance with any secular party competent to fight the BJP is willing to go with it.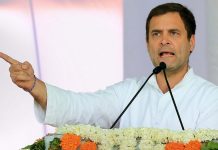 Rahul Gandhi said he respected SP-BSP's decision to tie-up without the Congress, and added his party will fight with full force in the Lok Sabha elections.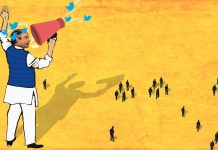 Which constituency is Rahul Gandhi addressing? How exactly does he define his base? Or, does he even know what his base is?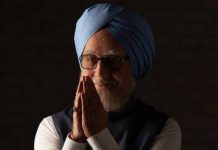 Vijay Ratnakar Gutte's The Accidental Prime Minister is a far cry from both Manmohan Singh's life and politics.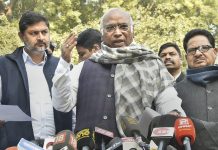 Congress leader calls for Verma's tenure to be extended and says that even the charges against him that need a probe are not significant.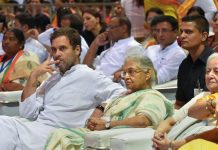 Sheila Dikshit is likely to get a group of working presidents to help her. the announcement is expected today.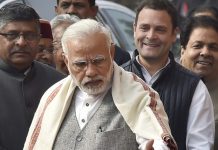 At a farmer rally, Congress president Rahul Gandhi said PM Modi had run away from the Rafale debate in Parliament and instead had a woman — Nirmala Sitharaman — defend him.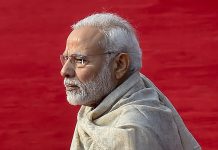 Referring to himself, Modi said this 'chowkidar' can catch wrongdoers even in darkness and demanded the Congress clarify its allegations over the Rafale deal.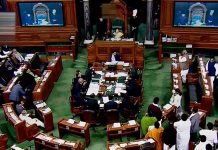 Parties including the Congress, TMC and AIADMK said no decision on extending the sitting of the House was announced.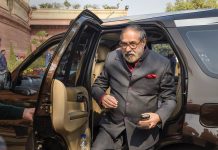 Anand Sharma tells government if it's is serious about welfare of weaker sections and women, it should extend session and bring Women's Reservation Bill.