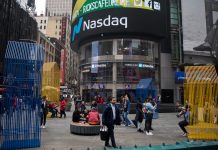 Critics haven't done a good job in defining capitalism in the rush to bash it.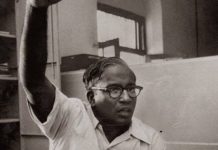 To mark his 21st death anniversary, ThePrint traces the legacy of Kerala's first chief minister and his relevance for CPI(M)in 2019.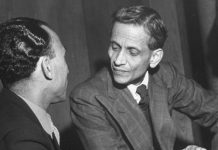 On his 119th birth anniversary, ThePrint remembers the man who founded one prominent Communist party and was responsible for the birth of another.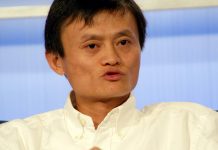 Ma showed that an innovative private enterprise could thrive under a Communist regime once hostile, and still at times suspicious, of ambitious capitalists.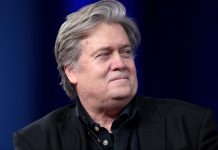 New Yorker editor's move to withdraw invitation to former White House strategist Steve Bannon has sparked a huge controversy.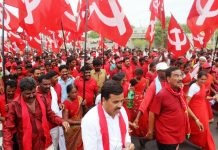 The party claims the idea is to encourage Sanskrit scholars vying to protect religion from communal forces.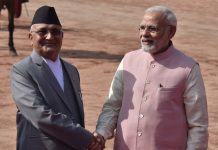 While Nepal has assured Prime Minister Narendra Modi that its soil will not be used in any manner to challenge New Delhi, losing control over Nepal's economic reconstruction would be a strategic setback for India.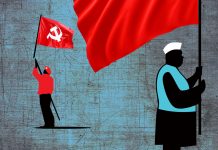 If the two principal parties have turned away from the "neo-liberal" agenda, they must agree the electorate isn't interested in those ideas.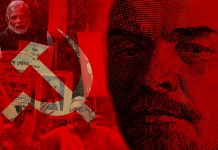 The Left is on its political deathbed but its economic ideology still rules India, with Narendra Modi its newest torchbearer.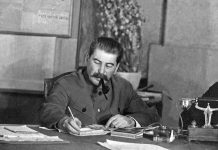 Is there anything really unprecedented about this era? Or are we, like past generations, taken over by "the parochialism of the present"?