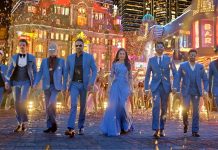 The third instalment in the Dhamaal series has all the animals and actors in the zoo but not one funny bone.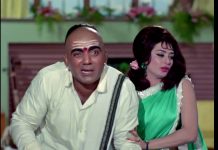 Cult comedy Padosan features Hindi cinema's most popular duet and never runs out of laughs.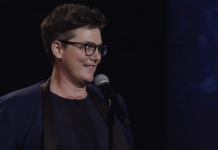 Hannah Gadsby suggests that if her routine sounds like a diatribe against cis white men, it is so.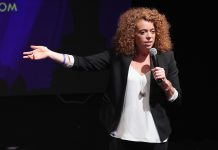 Laughing at ourselves is an art Indians, across the political spectrum, have failed to master.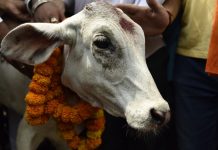 हम भावनाएं आहत होनेवाली ऐसी पीढ़ी के साथ जी रहे हैं जिनको सवाल पूछना नहीं सिखाया गया है. एचओएच यानी ह्युमन्स ऑफ हिंदुत्व उनका ताज़ातरीन शिकार है.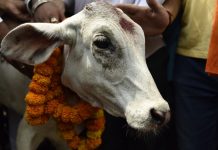 We are witnessing a generation of offence-takers who have been taught not to question authority, to mindlessly conform. HoH is their latest victim.