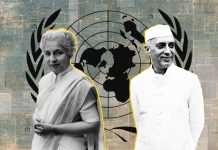 Nehru declined UNSC offers because ensuing entanglements would likely have rendered India a muted marionette in Cold War.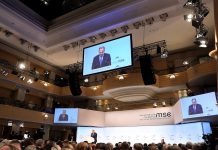 Munich Security Conference says liberal world order now being dismantled by Donald Trump's presidency, among other threats.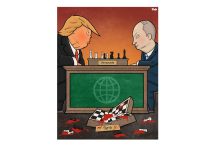 The best cartoons of the day, chosen by editors at ThePrint.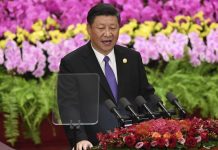 An increasingly powerful China under Xi Jinping has led international observers to fear the possibility of a new Cold War.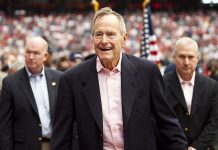 George HW Bush, a decorated war pilot and former CIA chief, helped steer America through the end of the Cold War while serving as the country's 41st president.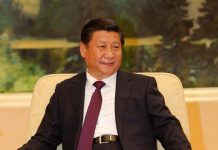 In 2009, Xi Jinping came out of his shell in a rare moment of truth and revealed to all the new-found national pride permeating the Party's leadership.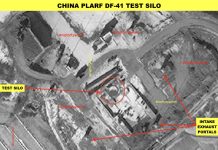 China is working on the development of super-hardened silo technology for its Dong Feng missiles at Taiyuan Space Launch Centre in Shanxi province.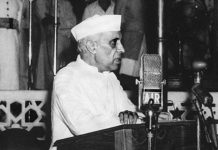 The Price of Aid by David C. Engerman is a fascinating account of how the economic cold war shaped the first 25 years of independent India.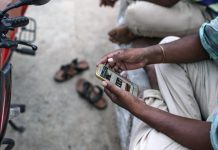 The world of the internet — a world of information — is giving us more truth than we can handle, which explains the decline of the liberal world order.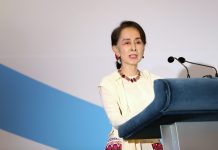 China denies Trump's accusations of hacking Clinton's email, Vladimir Putin softens pension policy in Russia.