Home
Tags
Citizenship Amendment Act protests
Topic: Citizenship Amendment Act protests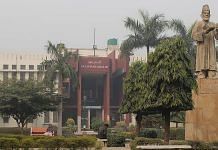 In clarification, assistant professor Abrar Ahmad says tweet, in which he claimed he failed 15 non-Muslim students, was just to 'explain how minorities are treated under CAA'.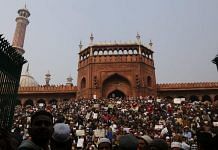 The recent protests in India have brought to the fore poetry's relationship with the State.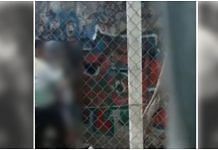 The video being shared on Twitter with the claim that it was shot at Shaheen Bagh is actually from 2018.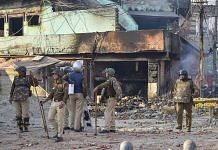 Report prepared by the Delhi Police's Special Branch claims Pakistan-based accounts trended anti-India hashtags during Delhi riots and spread rumours later.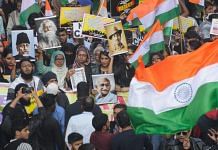 Dilip Sinha, the former Indian ambassador to UN, says India is not a party to any international convention that would allow a foreign entity to take it to court on human rights.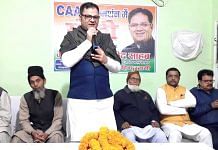 National Commission of Minorities member Atif Rasheed refers to Bernie Sanders' speech to claim international angle while insisting that BJP leader Kapil Mishra made no hate speech.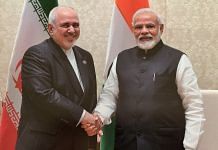 Iranian Foreign Minister Javad Zarif had Monday tweeted condemnation of the riots, telling India not to let 'senseless thuggery prevail'.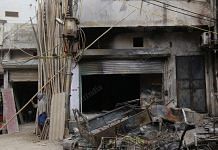 Today's political, economic & strategic punditry from Ashutosh Varshney, Vikram S Mehta, Rakesh Sood, Mihir Sharma, Sandipan Deb & many others.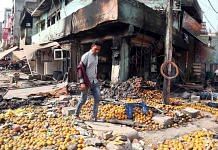 After the recent communal riots in Delhi, these three words have frequently appeared in news headlines and on social media.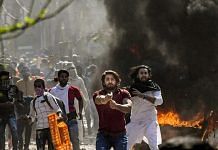 Of the 38 persons killed in Delhi riots, nearly half had bullet injuries. Delhi Police claims open use of firearms shows people had stocked up these illegal weapons.