Home
Tags
China-Pakistan relations
Topic: China-Pakistan relations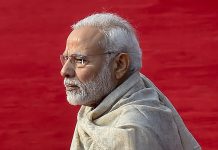 Neither NSG membership nor listing of Masood Azhar was intrinsically important enough to turn them into litmus tests of our relationship with China.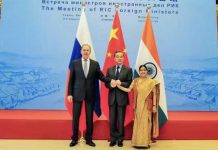 With CPEC and BRI, China not only has greater stakes in Pakistan but also seems less concerned about diplomatic isolation than it was after 26/11.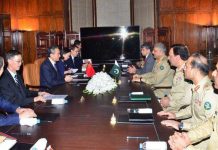 Here's what's happening across the border: Sindh government restricts movement of hardline religious scholars ahead of Muharram; a Pakistani V-blogger is captivating YouTube users with his recipes.