Home
Tags
Chartered Accountant
Topic: Chartered Accountant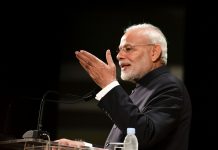 An impression that you can replace economists with accountants or vice versa will undermine the value of expertise in government policymaking.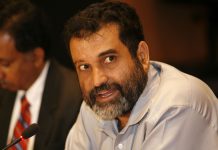 The CAs, led by Manipal group chairman T.V. Mohandas Pai, have labelled the allegations made by the 108 economists and social scientists 'baseless'.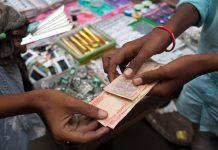 Tax collection targets were revised upwards by Rs 50,000 crore in the interim budget, and CAs claim officials are also withholding refunds for previous years.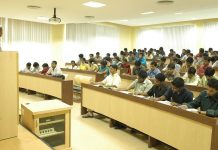 Indulal Complex and Prestige Point have become a coaching hub for aspiring chartered accountants, with 15 coaching centres hosting thousands of students.