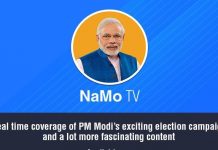 The Delhi poll body said that two officials have been deployed to watch NaMo TV and monitor its content.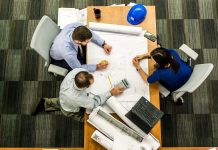 Far more CEOs expect growth to improve than anticipate it falling back.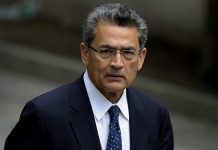 IIT grad who was friends with Bill Clinton is now treading the road to redemption.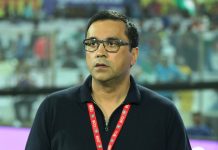 The allegations against BCCI CEO Rahul Johri come days after Vinod Rai was accused of covering up sexual harassment in the cricket body.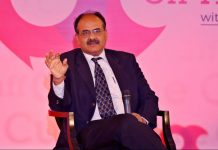 Pandey's presentation had just started and one of the two projectors in the court stopped working. Earlier, he had failed to authenticate himself during a demo made for the court.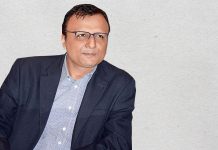 Chairman Surya Prakash spoke out against the I&B ministry on the question of autonomy; CEO Vempati says internal issues shouldn't be aired in the press.