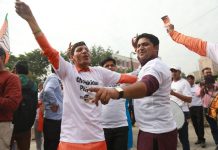 While the EC continued to operate by old rules, BJP made 2019 elections more presidential, media-centric and money-fuelled.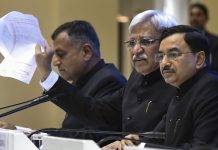 The content of Election Commissioner Ashok Lavasa's dissent note against PM Modi is less important than making it part of public records.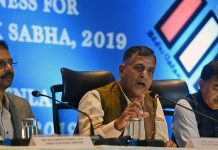 Ashok Lavasa was the sole Election Commissioner who dissented with the clean chit given to PM Modi this month in multiple cases of alleged model code violations.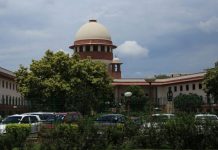 As the Election Commission's current status shows, public dissent brings disrepute; there are honourable ways of settling disputes.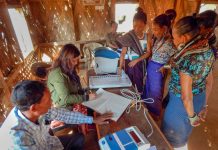 It is a seven-phase election this time around and ThePrint takes you through the various stages right up to counting day on 23 May.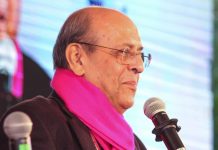 Expressing concern over the election process, Navin Chawla called for greater public participation, especially women, but said citizens should trust the system.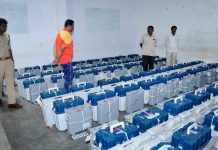 CEC Sunil Arora dismissed apprehensions related to the EVMs' functioning, and said there was no reason to doubt them.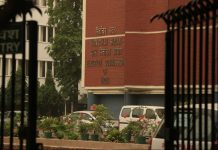 New CEC Sunil Arora says he "fully endorses" the idea. The recommendation, if implemented, would require a constitutional amendment in Article 324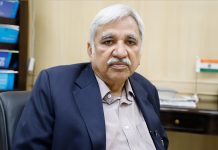 In an interview to ThePrint, Chief Election Commissioner Sunil Arora says EVMs are here to stay, and that technicalities delayed counting in MP.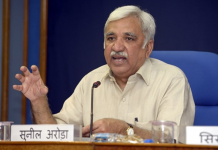 Chief Election Commissioner Sunil Arora dismisses tampering allegations, says it's a national pastime to blame the EVM.