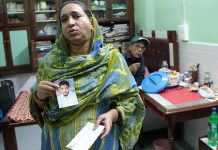 Najeeb Ahmed is said to have left his JNU hostel on 15 October 2016, hours after a scuffle with ABVP members. Now, CBI is set to declare him 'untraced'.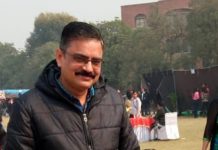 Hong Kong-based firm says Sanjay Chaudhary died of cardiac arrest, but his wife claims there were 'unusual marks' on his body and key evidence destroyed.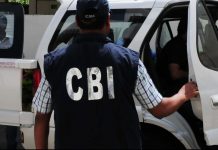 The Palika Services Officers Institute (PSOI) scandal is one of six cases that CBI director Alok Verma accused special director Rakesh Asthana of being involved in.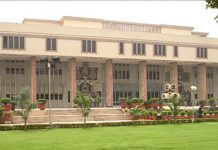 A two-judge bench declined the plea of Ahmed's mother to set up a Special Investigation Team to monitor the probe.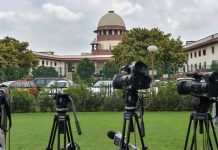 India and US can equally learn from each other on what not to do when it comes to upholding democratic institutions.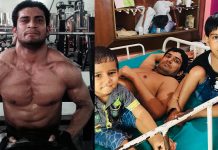 Just like Apple executive Vivek Tiwari, UP Police shot me and left me paralysed below the waist, alleges former bodybuilder Jitender Yadav.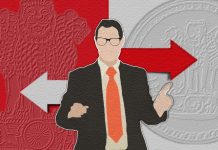 450 former civil servants are on company boards, many in sectors they regulated while in government, raising questions of propriety and ethics.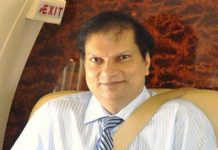 ED, CBI booked the Sandesaras in a Rs 5,000-crore bank fraud case, which is also linked to a CBI turf war involving two top officers.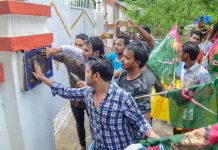 The court has directed Bihar police to investigate Manju Verma and her husband in connection with the recovery of huge quantity of ammunition from them.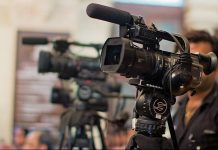 However, the apex court has warned print and electronic media not to sensationalise incidents of sexual abuse and violence.