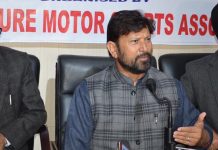 State BJP leaders also feel that acceding to PDP's demand for the two ministers' resignation has sent the wrong signal to its electorate in the Jammu region.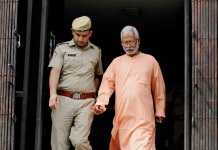 The judge, Ravinder Reddy, is alleged to have granted bail to an accused out of turn in Nov 2017, which led to an official complaint against him in the HC.
Family of the 8-year-old victim is seeking the shift amid alleged threats to themselves and their lawyers. Court directs state to provide police protection.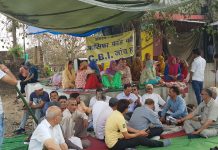 They say the J&K crime branch investigation is 'biased', adding that they are 'pandering to one community'.
The Modi government wants to see if 'One Nation, One Election' can actually work,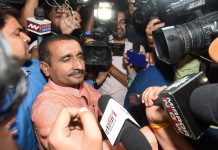 The UP home secretary said the state police would continue the probe until the CBI took up the case, adding that the investigation agency would take a call on Sengar's arrest.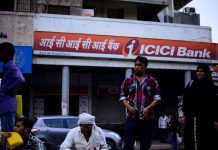 CBI sources say this loan was given to Mehul Choksi's Gitanjali group in 2013-14, could be added to the PNB scam amount at a later stage.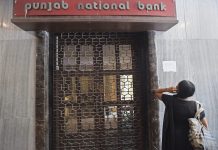 In 1994, the agency filed a charge sheet in the special CBI court where the case has been going on since.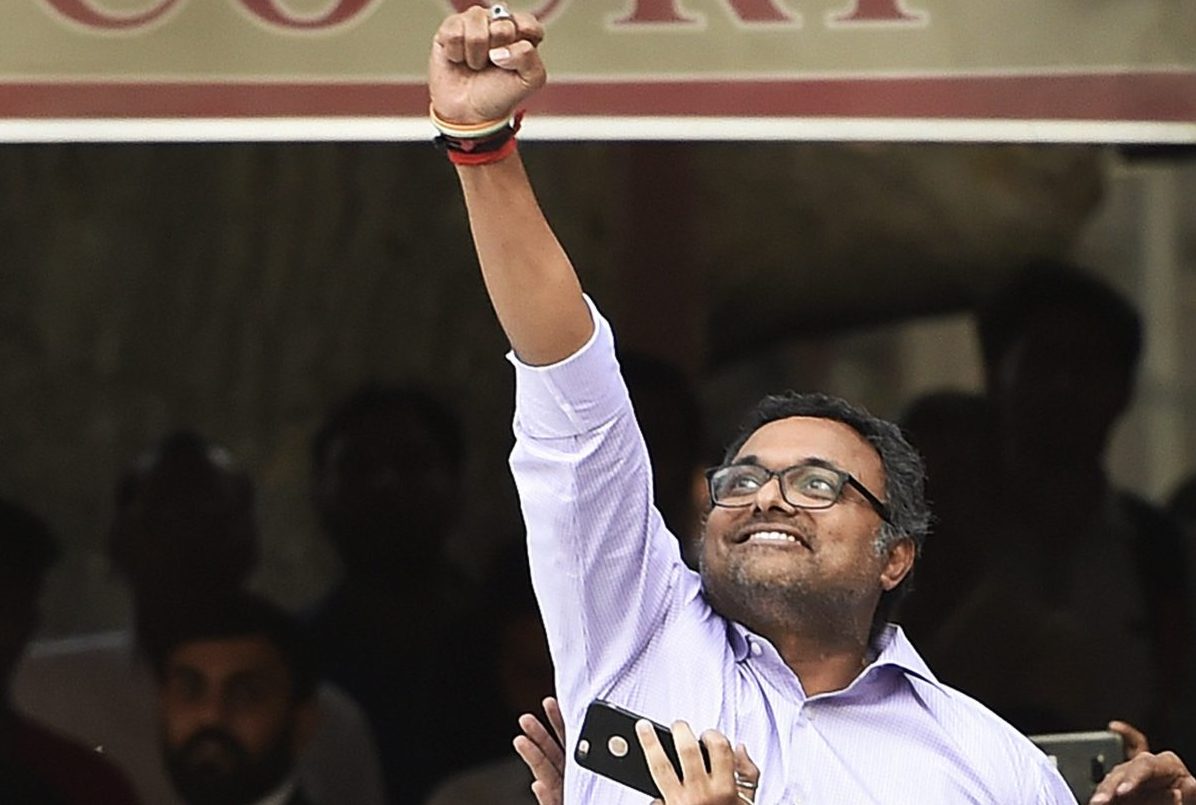 The Delhi HC also said that while out on bail, Karti Chidambaram will not tamper with any evidence in the case.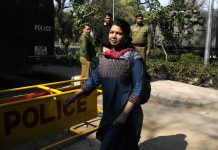 Until high court overturns the CBI court's judgment, these leaders will have a smooth run; DMK will get a boost ahead of 2019 elections.