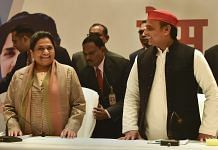 The ongoing clamour in Uttar Pradesh to become the voice of the Brahmins shows the diminishing returns of focusing solely on Bahujan politics.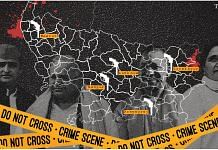 Uttar Pradesh, our largest state by population and most powerful, is also the worst governed. A state with 1-in-6 Indians has no hope because of its size.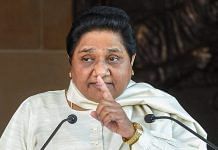 BSP discarded its Bahujan slogan for Sarvajan. Now, neither the upper castes nor the Dalits have much to do with Mayawati's party.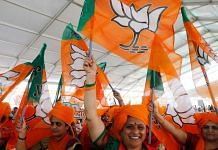 Scratch the surface of BJP's every move, look beneath the lofty claims of 'integral humanism', and at least three distinct binaries emerge.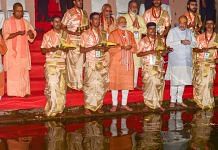 When a thug wanted for murder joins the fight against communalism, a firebrand secular isn't pleased they threw eggs at his rudraksh.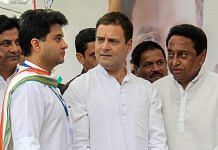 At the level of ideas, ideology and leadership, the Congress has been a party of social elites since its inception.
Demonetisation was at the heart of destabilising the BJP's carefully constructed caste coalition. The rise of the BJP - since the Ram Mandir movement generally, and in the Modi era particularly - has come on the back of meticulously crafted caste coalitions. These may differ from state to state, but there's one big pattern. They have married their Brahmin-Bania upper caste core base with the lower OBCs who have felt marginalised by dominant OBC communities such as Yadavs, Jats or Marathas. Even with the Modi wave the BJP would not have won 71 seats in Uttar Pradesh if it hadn't brought back Lodh leader Kalyan Singh in the party, and hadn't allied with Kurmi party Apna Dal, which won another two seats for the NDA in the state. Yet the Modi wave also helped the party win votes despite the hurdle of caste. Narendra Modi's 2014 campaign, which projected a prime ministerial...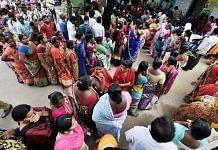 Identity politics can't be brought to an end through legislation or actions of the election commission, but by endowing the individual with a strong voice.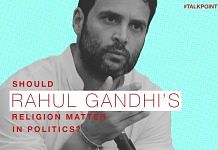 To claim Indianness, Rahul Gandhi must be a Hindu. And being Hindu is more than religious construct, it is a barometer of Indian-ness.