Home
Tags
Caste discrimination
Topic: caste discrimination
Our Supreme Court sings paeans to the supremacy of 'human liberty'. What good is 'liberty' if you have drained a human's life even before a trial has begun?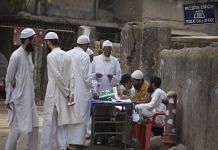 Pasmandas' slogan of 85% vs 15% against Syedwad is making backward Muslims talk about rights instead of virtue, dawa instead of dua.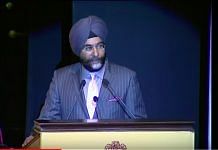 IAS officer Jagmohan Singh Raju alleges he's still two ranks below his 1985 batchmates due to discrimination from P.K. Mishra, addl principal secy to the PM.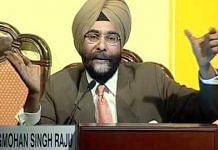 Jagmohan Singh Raju, a Dalit IAS officer of the 1985 batch, claims his elevation as additional secretary was stalled over his caste.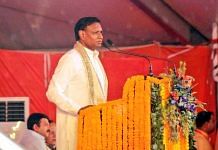 Most sitting MPs whom BJP denied ticket to contest the 2019 elections were vocal about issues of caste and social justice in India.
The prime minister invoked Sant Ravidas on his birth anniversary to urge people to end caste discrimination and identify those who promote it for self interest.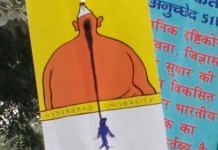 The toxic belief that 'quota students' are innately less able than 'mainstream students' is at the heart of this caste-based exclusion.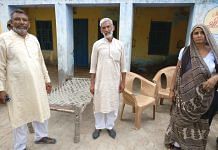 The girl claims to have eloped of her own will, but the families remain divided as caste equations trump young love.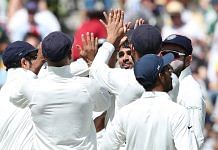 A new study finds that collaborative interaction across caste lines, like in cricket leagues, can reduce caste divisions in India.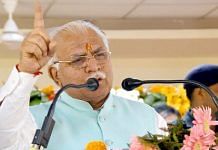 Applicants were asked which was not a bad omen – 'meeting a black Brahmin', 'an empty pitcher', 'a casket full of fuel', or 'sight of the Brahmin girl'.