Home
Tags
Caste discrimination
Topic: caste discrimination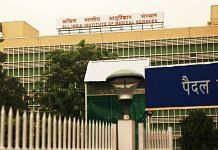 In letter to Health Minister Harsh Vardhan, Resident Doctors' Association says AIIMS took no action on complaints of discrimination despite repeated requests.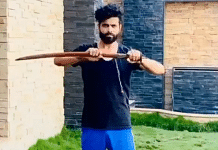 The fact that Jadeja's clip was going viral on the eve of Ambedkar Jayanti shows how far India stands from realising Ambedkar's dream of a casteless society.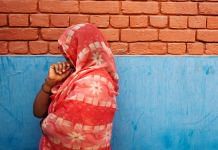 The coronavirus does not care whether one is a Dalit or Brahmin, Muslim or Christian. Modi govt and media must stop recommending 'social distancing' as a measure.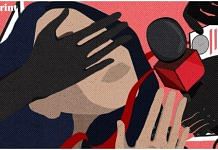 Abhimanyu Kumar Saha claims he was sacked on 23 March, six days after he sent a mail to BBC employees across the world about the 'torture' he faced in the newsroom.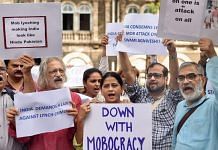 Noida Police have taken cognisance of the case and registered a case against the accused, after a video of the incident went viral.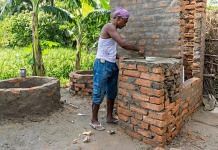 Harvard University scholar's study in Bihar shows SC representatives in municipal bodies deliver less when governing under upper caste members.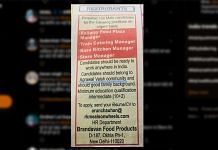 Brandavan Food Products issues apology to IRCTC after its community-specific ad triggers backlash on social media.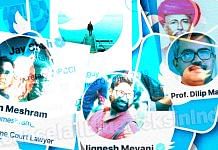 Twitter users have made hashtag 'Cancel all blue ticks in India' trend, alleging the platform has a bias against Dalits, minorities and other lower castes when it verifies accounts.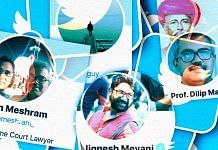 Following the Jack Dorsey-'Smash Brahminical patriarchy' row last November, users have now been trending hashtags like #CasteistTwitter and #JaiBhimTwitter.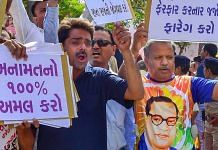 Even known public figures go after Dalit activists to get their account suspended, and their followers want us to be 'nailed and hanged'.