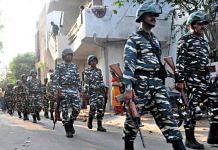 Union Home Minister Amit Shah had announced that CAPF canteens will only sell swadeshi goods amid a push by Modi government to make India self-reliant.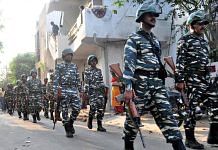 Say Central forces' angry soldiers. They need reform, committed leaders. And very sensitive handling.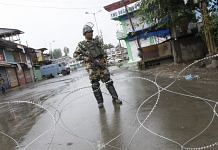 The CRPF officer has denied allegations of impersonation. The controversy comes amid a longstanding campaign among CAPFs to seek parity with IPS officers.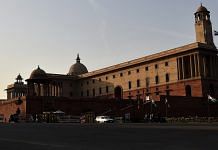 The CRPF officer had issued an order junking more than 1,000 products by firms such as Dabur, VIP, Nestle from CAPF canteens. The order was later put on hold.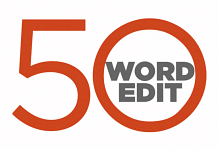 ThePrint view on the most important issues, instantly.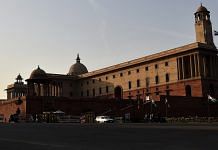 According to officials, the list of banned items included many made in India products, leading to it being put on hold, and a revised list will be released soon.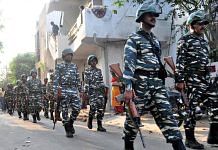 The unyielding stubbornness of the IPS officers leading CAPFs towards addressing genuine grievances of cadre officers has forced them to approach the courts.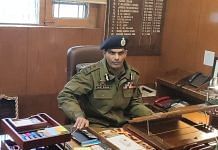 A section of serving and ex-CAPF cadre officers have been writing against the IPS presence in CAPFs through a sustained negative campaign in media.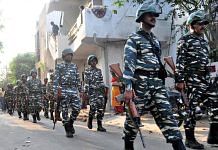 What the CAPF cadres are demanding has huge national security implications. It also impacts the contours of India's civil-military equations.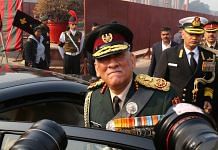 There are no short-term solutions for increasing defence pensions. It is a political challenge that the National Security Council must holistically examine.