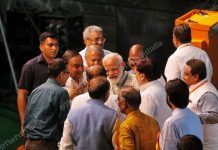 PM Modi at the convention also announced that if re-elected, he would form a National Traders' Welfare Board.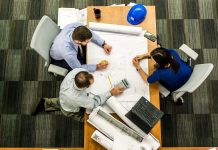 If you don't want an MBA to have an advantage over a non-MBA, you should be comfortable losing the advantage of your education to an uneducated person.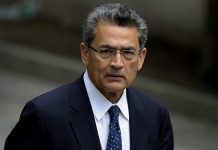 IIT grad who was friends with Bill Clinton is now treading the road to redemption.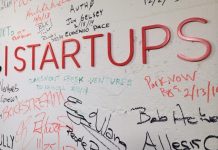 The founders of the fastest-growing American startups are well into their 40s, while the domestic landscape is dominated by youth.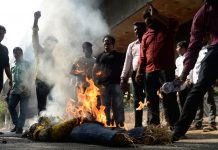 It won't help much even if top producer Hindalco boosts its production, because a third of its output is committed for export.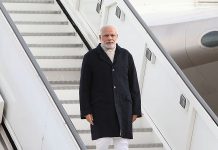 For a government that was supposed to be business-friendly, the Modi administration has shown little or no understanding of what businesses actually want, as proved by the conditions set for AI sale.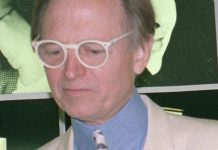 Roth and Wolfe were generous book signers, and copies are plentiful. However, supply of signed copies just halted and increased demand has only begun.
Here's what's happening across the border: Khyber Pakhtunkhwa's first female driver was murdered, and the Hazara community of Quetta is protesting against their targeted killing.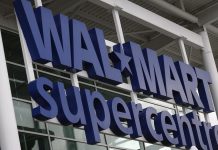 Walmart is venturing into other ambitious deals in the international market, but the payoff will take patience.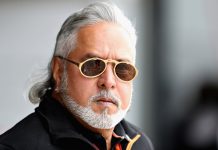 The evidence on prison conditions have been cited to argue that the unsatisfactory and unhygienic nature of Indian prisons would be a breach of Mallya's human rights were he to be sent back to India.