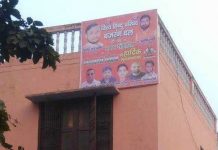 Appearance of the posters have angered Muslim residents who call the move brazen, and say they vitiate an already communally charged atmosphere.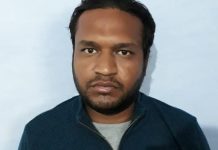 Shikhar Agrawal had claimed that inspector Subodh Kumar Singh, who died in the Bulandshahr violence, threatened to kill him.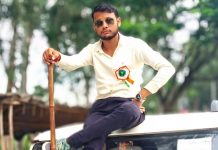 Police believe Bajrang Dal leader Yogesh Raj also incited the violence in Bulandshahr after the discovery of cattle carcass in the village.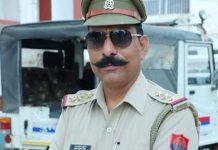 The weapon has been recovered from the accused Kalua and he has admitted to his crime, said the police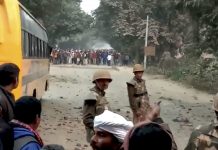 Ghazipur head constable Suresh Pratap Singh is survived by a wife and three children.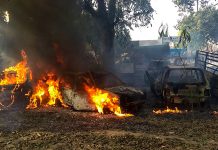 Prashant Natt and his friend were accused of murder in Delhi three or four years ago, had been evading arrest, say police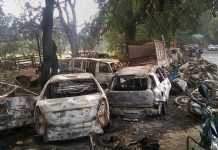 Police say 30-year-old Prashant Natt has admitted that he had fired the shot which killed inspector Subodh Kumar in the 3 December mob violence.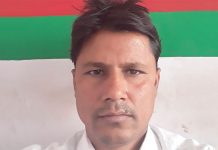 Muslim trader Sarfuddin, framed in Bulandshahr cow slaughter case, says he knew he was innocent, worries that he will be seen as a 'criminal'.
Bulandshahr legislator Sanjay Singh has called the open letter by 82 civil servants demanding UP CM Yogi Adityanath's resignation 'politically motivated'.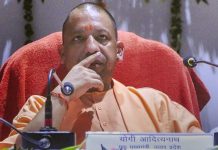 Former civil servants write letter to Prime Minister Narendra Modi on 'politics of hate' in Uttar Pradesh, want accountability to be fixed.