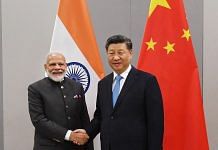 The BRICS annual summit, chaired by Russia, will be held on 17 November via video conference.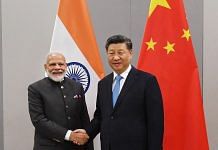 The meeting between Modi and Xi, on the sidelines of the BRICS summit in Brazil, comes days after India decided not to join China-backed RCEP over unresolved "core concerns".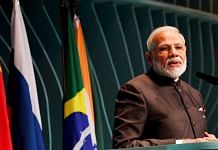 Inviting business leaders to India, PM Modi says simplifying intra-BRICS business will increase mutual trade and investment among the 5 countries.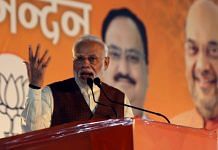 Few other places have had such a grip on India's imagination like Sri Lanka, and not just because of the Ramayana connection.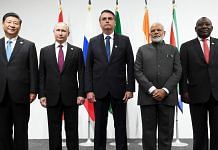 Agenda of BRICS Summit starting 13 November is extensive, but anything concrete on trade & investments is absent given slowdown in all 5 member nations.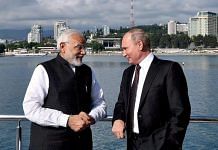 Deputy Chief of Mission Roman Babushkin says unilateral sanctions are creating impediments for Russia and those who do business with it.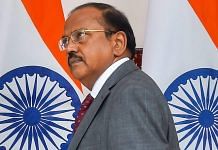 Pre-Truth — snappy, witty and significant snippets from the world of politics and government.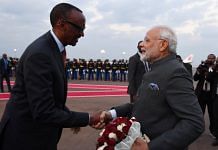 Media's reluctance to cover Africa is a possibility, but there's the elephant in the room — Chinese rise in the continent.