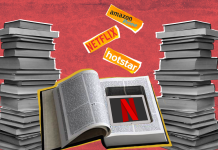 With streaming platforms like Netflix and Hotstar offering a variety of content, millennials are taking to them for more than just entertainment. Some even say that their reading habit has taken a hit now. ThePrint asks: Are online streaming channels eating into our reading habits? Netflix, Hotstar have ensured we carry a vast pool of audio-visual content in our pockets Ekta Handa Web Editor I agree that online streaming channels are eating into our reading time. Everyone has access to the internet today and it is easier to watch a video/series online than read a book, which probably requires more concentration. We see many people watching movies or shows on their phones while on the Metro or in buses, where it is difficult and cumbersome to read a book. Yes, one can always read a book on one's phone, but not many people like it and not everyone can afford e-readers like Kindle. What's more, the...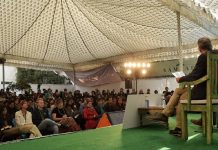 You want to get a writer's attention? Don't say I loved your book.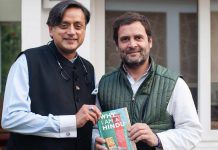 The pleasures of literature, after all, outweigh the joys of journalism.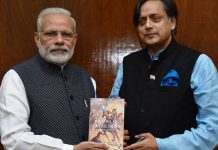 The prolific author-politician has been missing the woods for the trees.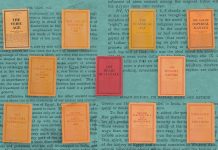 The Congress MP and former minister spoke to ThePrint about the books and authors who have had an impact on her life.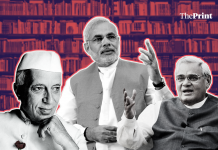 Indian PMs have explored a wide range topics in their written work – from Nehru's letters & books in prison to Modi's guide for exam stress-addled students.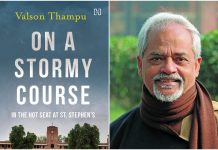 Thampu rarely acknowledges his faults; clarifying that only a person of 'superhuman will and a heroic sense of purpose' would survive in his situation.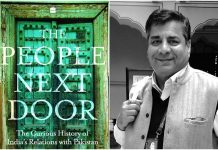 Author T.C.A. Raghavan attempts to show the flesh and blood of the relationship rather than just mapping the skeleton.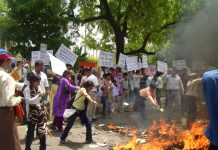 The mob as censor is a convenient clamp-down weapon for democratic governments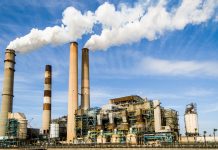 Instead of sweeping reforms,Bimal Jalan advocates smaller changes that will strengthen governmental institutions