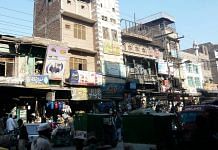 A bag filled with explosive materials was kept close to wall of the seminary by some unknown person which went off, superintendent of police in Peshawar city Waqar Azeem said.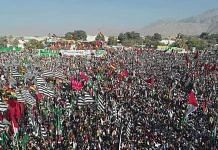 The explosion occurred at the third rally organised by 11-party opposition alliance, Pakistan Democratic Movement, against the Imran Khan govt.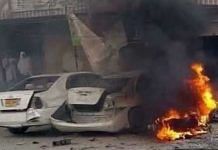 Recently, Balochistan has seen an increase in attacks by militants and separatists belonging tobanned outfits.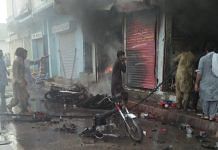 Police said was it yet to be ascertained who was the target of the blast but those injured in it were civilians.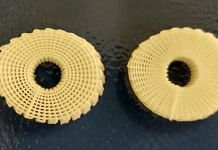 Many of bone-shattering injuries in war zones are untreatable because of the constant risk of infection from procedures in the field. The bone brick can help.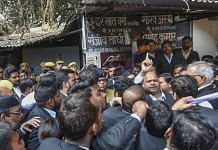 Police scanning CCTV footage to ascertain identity of assailants. Lucknow Bar Association Joint Secretary Sanjiv Lodhi claims he was target of attack.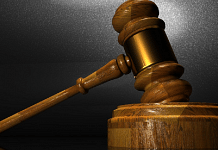 Eight serial bomb blasts took place in Jaipur on 13 May 2008 which left nearly 70 people dead and 185 injured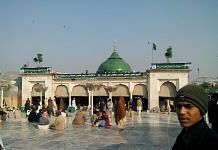 ThePrint looks at the significance of Lahore's Data Darbar shrine and why Pakistani Taliban has targeted it twice, apart from issuing threats.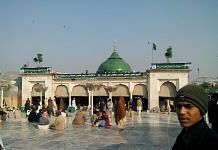 The shrine was targeted in 2010, in a suicide attack that killed more than 40 people, and is guarded by heavy security.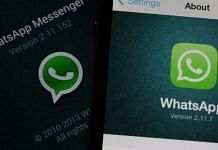 Sri Lankan news outlet Daily News reported a number of disturbances provoked by fake news spread through social media.