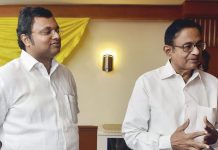 The top court has refused to stay the Madras High Court order quashing criminal prosecution against the Chidambarams as requested by the Income Tax dept.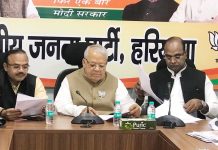 The former Union minister said the opposition was misleading people, and clarified that BJP said if black money stashed abroad came back, an estimated Rs 15 lakh can be given per family.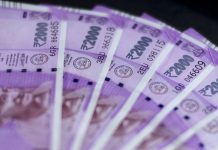 Shortage in Rs 2,000 currency notes possibly due to increased hoarding of high value banknotes, especially with approaching Lok Sabha elections.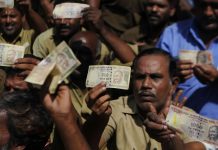 The RBI board had met just two-and-a-half hours before Prime Minister Narendra Modi announced demonetisation.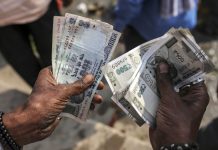 The finance ministry concluded there was no scope of arriving at a common estimate of black money as the 3 reports threw up 'wide variations'.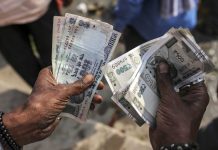 A parliamentary panel will discuss 3 govt-commissioned studies on black money Thursday. Many BJP MPs in favour of ending mystery.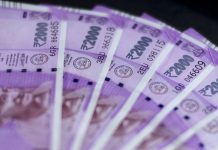 The Modi government suspects the Rs 2,000 note is being used for hoarding, tax evasion and money laundering.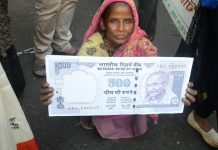 Economists have dug through data, & here's what they found about shock that still lingers over India's economy, politics, society & markets.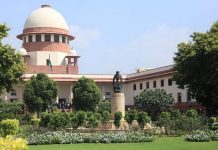 The Supreme Court often seeks information that is in the public interest in sealed covers, leaving people none the wiser.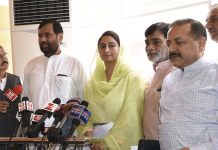 Silence of Shiv Sena, Akali Dal & LJP is in sharp contrast to unequivocal praise for demonetisation last year, which they celebrated as 'anti-black money day'.