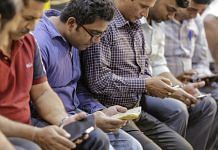 Modi govt's overnight, ill-conceived, egotistic decision that left lakhs of people jobless and paralysed India's informal economy 3 yrs ago may just give some returns.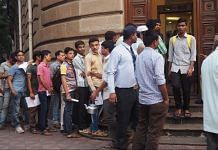 Canada-based economics professor's study finds that on the cost side, there is strong evidence that demonetisation reduced employment, especially in informal sector.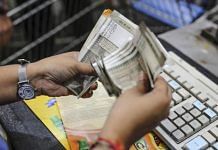 Income tax department tells Parliament it has unearthed 1,421 cases worth Rs 2,101 crore in FY2019-20 so far, up from 1,110 cases involving Rs 1,015 crore for 2018-19.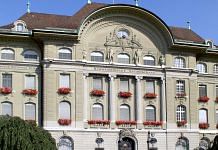 The information, provided under the new automatic information exchange pact, includes details of currently active accounts as well as those closed in 2018.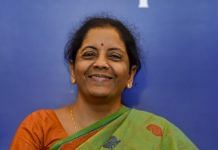 Changes proposed target individuals who were Indian residents while acquiring their undisclosed property overseas and earning unaccounted income.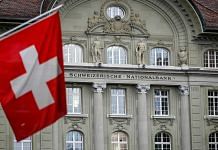 As India has ranked 74th in terms of money stashed by its residents in Swiss banks, ThePrint takes a look at the different legitimate ways of transferring funds overseas.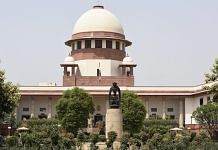 The Delhi HC in its interim order had stayed the Centre's notification to make black money law operational with effect from July 1, 2015.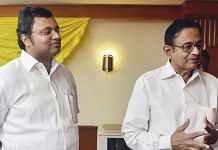 The top court has refused to stay the Madras High Court order quashing criminal prosecution against the Chidambarams as requested by the Income Tax dept.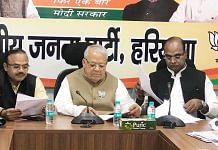 The former Union minister said the opposition was misleading people, and clarified that BJP said if black money stashed abroad came back, an estimated Rs 15 lakh can be given per family.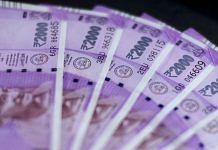 Shortage in Rs 2,000 currency notes possibly due to increased hoarding of high value banknotes, especially with approaching Lok Sabha elections.