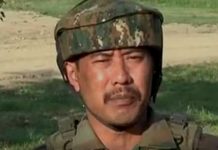 Indian Army may have punished Major Gogoi for indiscipline, but it's the 'human shield' case that it needs to probe before it faces a PIL.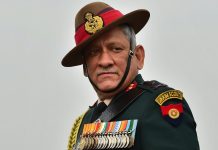 The India and US army generals discussed the developing regional security environment, issue of global terrorism and Pakistan's continued support to terrorism.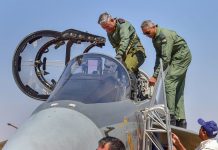 DRDO chief G. Satheesh Reddy says General Bipin Rawat's endorsemnt comes as a big morale boost for DRDO scientists and HAL.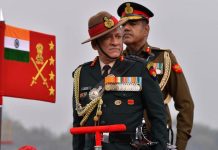 Army Chief Bipin Rawat's grand plans need course correction in order to succeed.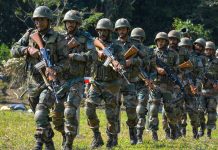 Army Chief General Bipin Rawat has ruled out inclusion of gay soldiers in military, saying Indian Army is not "westernised", and was "conservative" .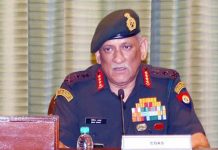 Army chief General Bipin Rawat says if something affects the internal security of the country, by whatever means, the Army cannot turn a blind eye to it.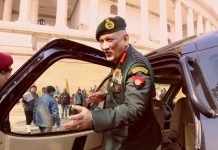 General Bipin Rawat says Indian Army 'conservative' not 'westernised', asserts that offenders will continue to be punished under relevant sections of Army Act.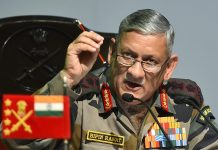 If Delhi wants to help its friends in Kabul, the time to do it is now.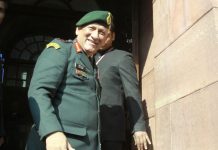 Gen. Bipin Rawat has said if India has an interest in Afghanistan, it needs to engage with the Taliban. But on J&K, he says 'one size does not fit all'.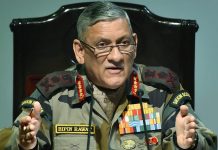 Indian Army chief General Bipin Rawat was speaking at Raisina Dialogue, a conference on international policy matters, in New Delhi.