Home
Tags
Bihar Liquor Law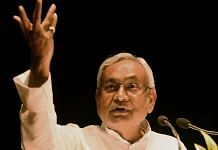 CAA-NRC has focused attention on Nitish Kumar's 'idhar chala, main udhar chala; jaane kahan main kidhar chala' politics.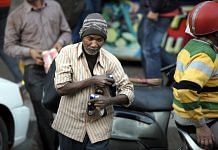 No amount of crackdown will help because the underlying opportunity to run organised rings around excise law in many states still exists.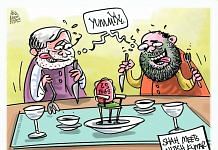 The best cartoons of the day, chosen by editors at ThePrint.