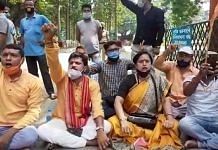 Several local Right-wing activists staged a protest outside Assam State Zoo in Guwahati demanding beef ban, a day after Satya Ranjan Borah made the same plea.
We blame the Right wing for most demands for censorship or banning, but evidence shows Left liberals are equally guilty in trying to control children's content.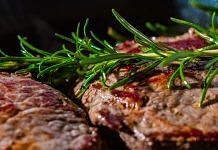 It can take up to 15,000 litres of water to produce a single kilogram of beef. But there is now a growing amount of interest in meat alternatives.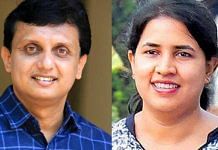 Whether Veena decides to convert to Islam and/or adopt Riyas' last name is entirely her choice, just like it's Priyanka Chopra's choice to wear sindoor.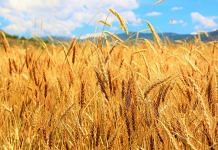 The FAO Food Price Index fell 1% from January, with vegetable oil, meat, and cereal indices registering a decline.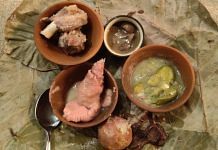 Meat fat stock to lamb offals, the Harappan menu prepared by chef Saby and OSMS — which Delhi's National Museum steered clear of — is an alarm clock to willing delusion of 'pure veg' India.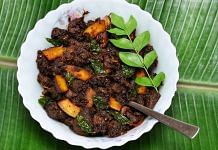 The new menu for training centres under Kerala Police Academy doesn't include red meat, only lists chicken, fish & eggs among its non-vegetarian offerings.
Kailash Vijayvargiya said he suspected there were some Bangladeshis among construction workers at his house recently because they were eating poha.
The dispute can be traced to a series of studies from October that seeks to discredit popular wisdom about the ill-effects of red meat.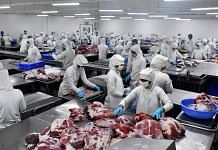 Indian beef, which is just buffalo meat, is currently banned in China over concerns caused by the incidence of foot and mouth disease.