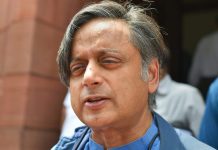 Shashi Tharoor has displayed the dexterity and flexibility of a skillful politician by making a U-turn on Sabarimala.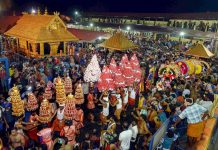 Religion and God are often used as pawns for negotiating behaviour, for justifying actions, thoughts and beliefs.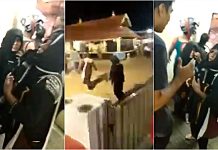 The women — Bindu, a lawyer, and Kanakdurga, who works with the state govt, entered the inner sanctum of Sabarimala shrine early Wednesday.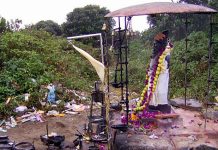 Neyyar tribals are up in arms against a HC verdict that allows women trekkers on Agasthyarkoodam peak as they believe it to be the abode of a celibate god.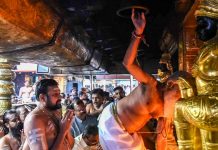 On Sabarimala, Supreme Court cannot force Hindus to abandon traditions that cause no harm.