Home
Tags
Ayushman Bharat
Envisioned as the first step towards Universal Health Coverage, National Digital Health Mission aims to provide every Indian with a personal health ID and identifiers to doctors.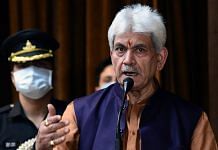 In his first press conference since becoming L-G, Sinha announces extension of Ayushman Bharat benefit of Rs 5 lakh per family to J&K's entire population.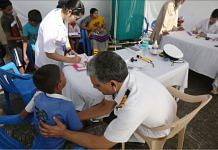 The National Digital Health Mission was announced by PM Modi during his Independence Day speech. The document has been put on the official NDHM website for public consultation.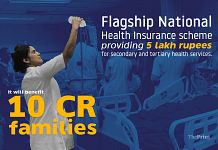 NHA invites expressions of interest from insurance firms. It will not offer monetary aid but provide them with IT systems, hospital networks among other support under PMJAY framework.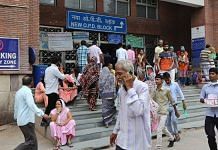 Here's a breakdown of the jargon associated with digital health ID, how it will be generated and what data will be stored.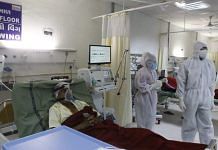 Analysis of govt data since February shows that the share of pvt hospitals in PM-JAY claims has increased as govt facilities shoulder maximum burden of Covid pandemic.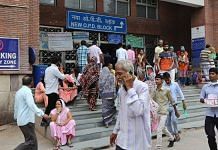 Govt document says the mission, in its first phase, will pilot in Andaman and Nicobar Islands, Chandigarh, Dadra and Nagar Haveli, among others, towards month-end.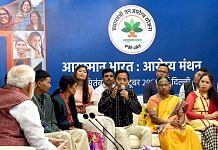 Among the top 5 states under the PM-JAY arm of Ayushman Bharat, only Bihar showed a rise in the number of portability cases in May and June.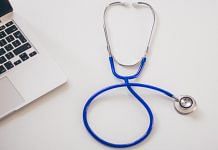 Under the National Digital Health Mission, personal health records will be stored in the cloud. Using a 'consent manager', an individual can control its access.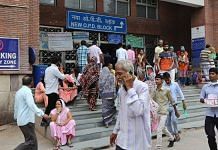 The oncology claims fell by 64 per cent across India, while child-deliveries fell by 26 per cent during the lockdown. The report called this trend 'worrying'.