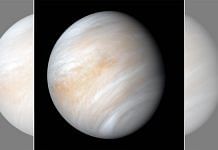 The researchers behind the finding, from US, UK and Japan, claim to have detected the gas phosphine in Venus atmosphere. The study has been published in Nature Astronomy.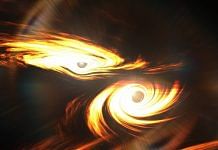 The black hole collision was observed by the LIGO and Virgo collaborations, which involve nearly 1,000 scientists working around the globe.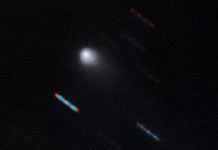 The discovery of gas molecules suggests the possibility of directly observing and understanding what objects from other star systems are made of.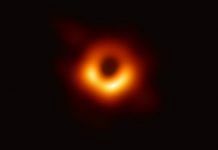 The black hole is located at the centre of the Messier 87 galaxy. It is 6.6 billion times the mass of the sun, and is located 53.5 million light years away.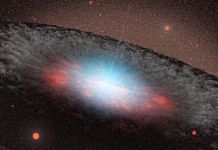 Scientists may have just captured the birth of the objects left behind when a star explodes.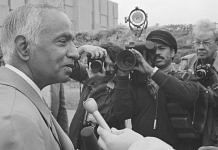 Chandrasekhar's work on stars and black holes yielded several honours but he struggled with opposition from senior scientists to 'Chandrasekhar limit'.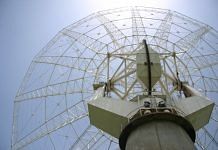 The Giant Metre-wave Radio Telescope has singularly detected several record-breaking objects.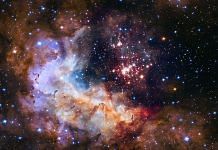 One of the three strongest meteor showers, Perseids will be visible all over India and seen throughout the night.