Home
Tags
Assembly Elections
Topic: Assembly Elections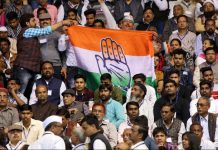 Elections in two-party states like MP, Rajasthan indicate who will win in Lok Sabha polls but the trend isn't true for multi-party states.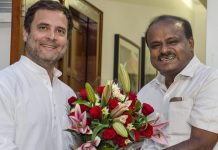 The regret is that BJP vs Congress-JD(S) contest aside, Karnataka for all its civic activism hasn't given us alternative politics.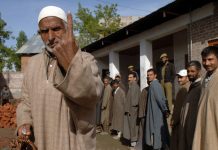 In a letter to the Election Commission on 26 February, the home ministry cited higher security personnel requirement for its advice.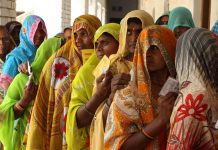 Panchayat leaders make decisions that can have a direct and immediate impact on villagers.
Odisha, Andhra Pradesh, Arunachal Pradesh and Sikkim will have simultaneous Assembly and Lok Sabha elections.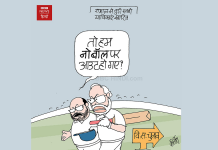 The best cartoons of the day, chosen by editors at ThePrint.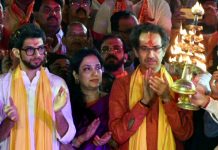 Sena leaders stress on significance of regional parties & alliance. In mouthpiece, Sena writes BJP first lost its friends now, important states.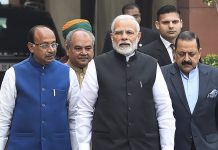 The assembly election results show that Modi's personal popularity is struggling to pull votes, and puts a big question mark around the outcome of 2019 Lok Sabha polls.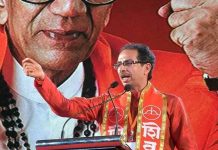 Thackeray says people's courage needs to be recognised in the five-state election results.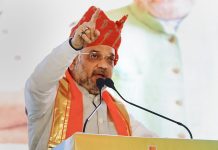 BJP chief Amit Shah is known as a master election strategist but barring his home state Gujarat, the party under him has failed to beat anti-incumbency in recent polls.