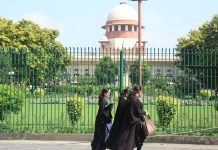 The Supreme Court has given a 'free hand' to Assam NRC coordinator dealing with claims & objections.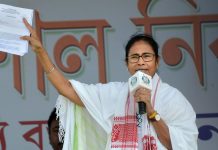 West Bengal CM Mamata Banerjee said it was only the Trinamool Congress that stood beside the people whose names were left out of the NRC, irrespective of their religion.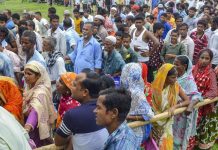 During a 30-minute meeting, the two BJP CMs apprised the home minister about the prevailing situation in the Northeast.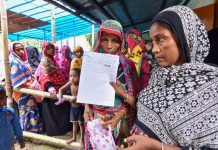 The apex court said it would not extend the 31 July deadline for the completion of NRC.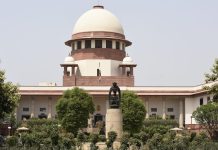 The Supreme Court said that the upcoming general election and exercise of NRC should not be affected, and asked the competent authorities to sit together to plan them.