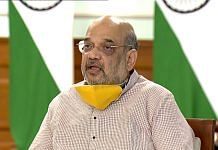 A quick take on what prime time TV news talked about.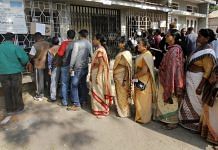 Assam move has sparked allegations of discrimination. Dhubri district has a total of 10 foreigners' tribunals under it. The only FT with a Muslim AGP is currently non-functional.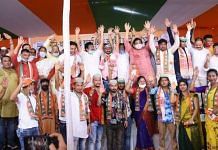 40 popular singers, musicians, film personalities joined Congress Tuesday saying they will continue their fight against CAA. 28 artistes have joined BJP saying they were misguided.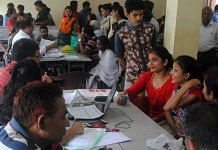 All Assam Students' Union has released a confidential report prepared by a central panel asked to look into the implementation of Clause 6 of Assam Accord.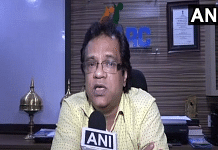 Prateek Hajela is a 1995-batch IAS officer who courted controversy after the exclusion of nearly 40 lakh people from Assam's NRC list.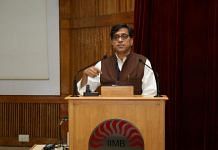 At USCIRF hearings, Brown University professor Ashutosh Varshney said the implications of CAA are horrendous and put Indian Muslims in danger of being oppressed.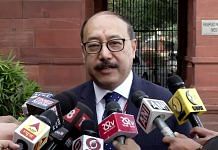 On his first trip to Bangladesh since the introduction of NRC, Shringla said PM Modi's upcoming visit will further reassure Dhaka of India's goodwill. Read his full speech here.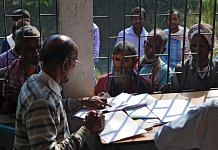 Speaking in Dhaka, Harsh Vardhan Shringla said he hoped PM Modi's upcoming visit to Bangladesh would help cement the relationship between the two countries.
A round-up of the most important reports in major newspapers around the country – from TOI and HT, Express and The Hindu to The Telegraph, Mumbai Mirror and The Tribune, as well as top financial dailies.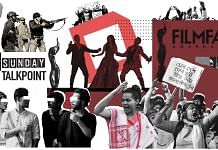 Filmfare Awards was held for the first time outside Mumbai Saturday. The Assam govt reportedly spent Rs 20-30 crore on it out of its tourism budget.