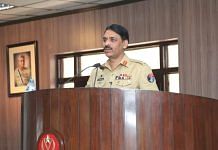 The DG ISPR who made you proud and protected you with his tweets is forced to surrender as Gen Babar Iftikhar takes over. But no issue, lelo tissue.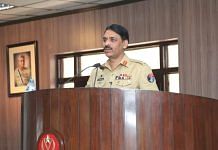 Asif Ghafoor has been sent to Infantry Division. Major Gen. Babar Iftikhar will be new director general of Inter-Services Public Relations, Pakistan military's publicity wing.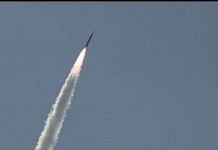 The Pakistani military test-fired Shaheen-I missile, which has a range of 650 kms, amid tensions between India and Pakistan over the scrapping of J&K's special status.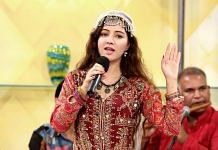 Nude images and sexually suggestive videos of Pirzada were leaked online hours after she slammed Pakistani army spokesperson Asif Ghafoor for defending an 'item song'.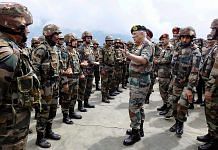 Army Chief Gen Bipin Rawat quoting speculative casualty figures after strike on terror camps in PoK was a break from tradition.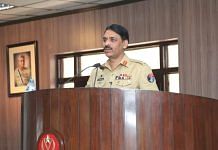 Ghafoor known for his gaffes was tweeting in response to Gul Bukhari's questioning of PM Imran Khan's speech at the UNGA.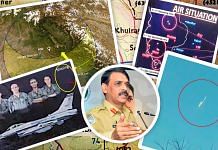 Using Open Source Intelligence (OSINT) & other evidence, an IAF veteran reconstructs IAF-PAF battle day after Balakot & concludes PAF indeed lost an F-16.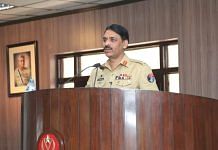 Pakistan Army spokesperson Major General Asif Ghafoor says enough reinforcement has been provided at the LoC to deal with any situation.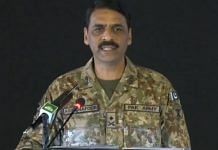 Spokesperson Asif Ghafoor tweets video of Air Marshal Denzil Keelor (retd) speaking of 1965 war, claims it is of post-Balakot action.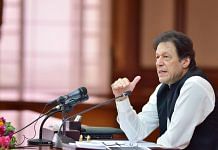 The International Court of Justice has ordered an effective review and reconsideration of Kulbhushan Jadhav's death sentence by a Pakistan military court.