Home
Tags
Ashwini Upadhyay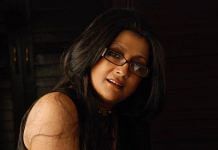 The most politically correct and incorrect tweets of the day from across the political spectrum.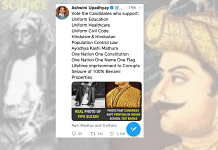 Ashwini Upadhyay's tweet came on the day the Karnataka govt was celebrating Tipu Sultan's birth anniversary, against which the BJP had raised objections.
Ashwini Kumar Upadhyaya has filed PILs on issues that are on top of his party's agenda — such as yoga, Vande Mataram and nikah halala.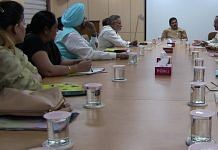 National Minorities Commission says demand is 'untenable', but BJP govt can't send out this message ahead of Lok Sabha polls.