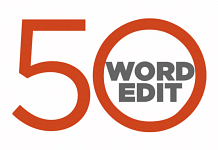 ThePrint view on the most important issues, instantly.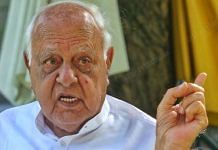 In exclusive interview to ThePrint ahead of 5 August, second anniversary of Article 370 revocation, ex-CM Farooq Abdullah speaks about Modi govt's treatment of people in Kashmir.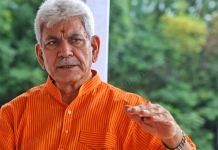 In an exclusive interview with ThePrint ahead of 5 August, the second anniversary of Article 370 revocation, L-G Manoj Sinha says Kashmir is looking forward now & could see investors pour in as much as Rs 50,000 cr.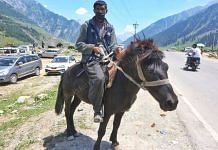 In Sonmarg, ghodawallahs offer horse rides through tough terrain to hidden tourist gems. They also help pilgrims chart 15-km trek between Baltal base camp and Amarnath cave shrine.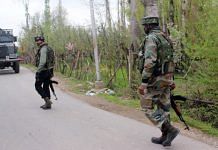 Subscribers look at Middle East and Myanmar to argue in favour of India's democracy and note how statehood will undermine all progress made by  revocation of Article 370 in Jammu and Kashmir.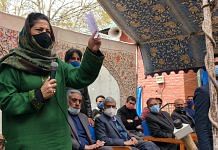 In a letter to the Delimitation Commission, PDP said it will not be part of 'some exercise, the outcome which is widely believed to be pre-planned'.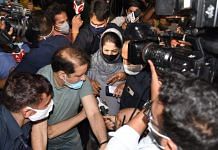 PM Narendra Modi's 24 June meeting with 14 non-BJP leaders of J&K parties shows the Centre is moving forward to put in place an elected govt in the union territory.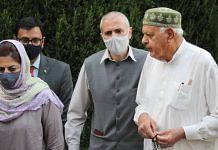 An echo of Vajpayee's own reach-out to Kashmiri leaders, Modi's 'Dilli ki duri and Dil ki duri' will require trust.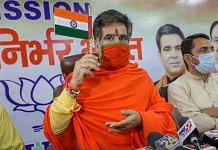 Ravinder Raina, his senior party colleagues and former deputy chief ministers, Nirmal Singh and Kavinder Gupta, attended the 24 June all-party meeting on J&K.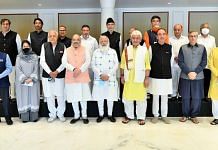 The former CM said even senior Congress leader Karan Singh has called for the restoration of statehood to Jammu and Kashmir before holding elections.