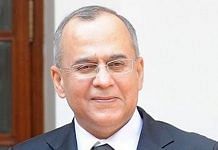 Salman Bashir, also Pakistan's former foreign secretary, says Islamabad never recognised Article 370, but Jammu and Kashmir should return to 'normalcy'.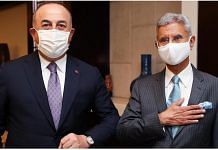 Tensions between Indian and Turkey had heightened after Modi govt scrapped Article 370 in J&K in August 2019.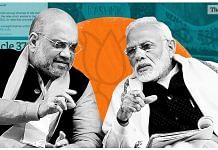 Finance Minister Nirmala Sitharaman's 'oversight' on small savings interest rate is the latest example of the BJP govt bowing to popular sentiment.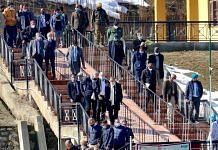 The EU spokesperson's comments came a day after top diplomats from the 27-member bloc returned from Jammu and Kashmir after a two-day visit.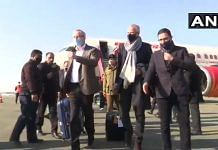 The delegation was taken to a govt college in Budgam where they were received by the admin & briefed about the strengthening of local bodies, including panchayat, officials said.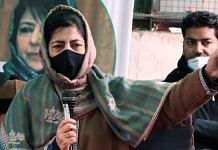 The PDP chief also called for resumption of dialogue for the resolution of the Kashmir issue and said that there was 'jungle raj' in the country.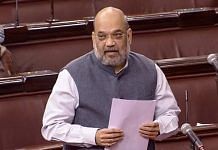 The Home Minister said J&K's union territory status is temporary and that the region has been a top priority for the Modi government since it took power in 2014.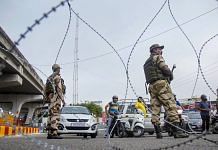 Union minister Kishan Reddy said no civilian or journalist was privy to the event prior to the information being shared with Parliament on 5 August, 2019.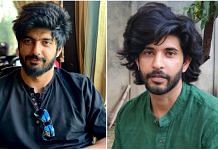 A report co-authored by freelancers Adnan Bhat and Zubair Sofi made the Human Rights Press Awards merit list in 2020. But they only found out now.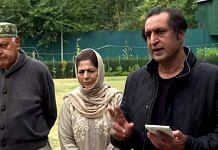 Lone's party is first to break from Gupkar Alliance, which has been in the news amid murmurs of discontent among partners. The coalition will now be left with six members.