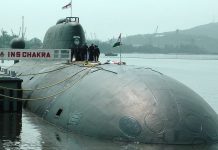 Pakistan has bridged the gap as far as relative technological edge is concerned, and India's numerical edge will be in play only in long-duration war.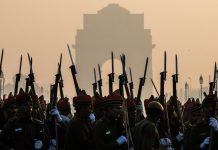 India does not need to look far to see how military power can undermine constitutional orders.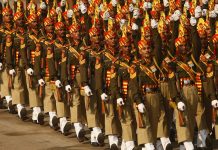 The veterans expressed their outrage in a letter to President Ram Nath Kovind, saying it is "unusual and unacceptable" that political leaders take credit for military operations.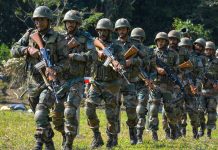 Most of Modi government's arguments to deny non-functional upgrade to the armed forces won't stand a layman's scrutiny let alone legal scrutiny.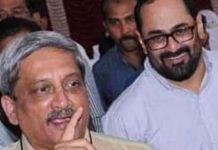 Manohar Parrikar directly interacted with armed forces' veterans and their families to listen to their problems and suggestions.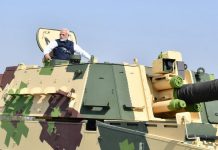 The Indian armed forces are as accountable to the people as any other institution in a democratic country.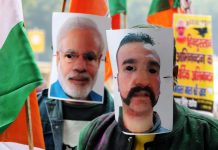 Modi with Abhinandan in a BJP campaign poster and AAP rally make soldiers wary of their exploitation for political gains.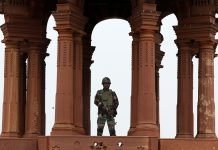 India is left with no option but to persevere with its strategy of forcing 'compellence' on Pakistan, no matter how long it takes.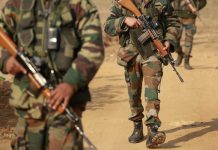 'Coercive diplomacy' was a mere fig leaf to cover the strategic fiasco in 2002.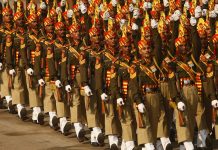 Armed forces can and must continue to enforce their higher moral standards to maintain discipline.