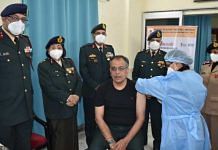 While 3,129 healthcare personnel from the Army got the vaccine, the number stood at about 250 for the Navy. The figure for IAF is yet to be ascertained.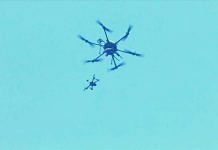 Army termed the drone system a disruption technology, which can hit targets 50 km inside enemy territory. The system has been developed in collaboration with a Bengaluru startup.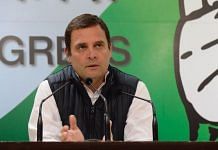 A quick take on what prime time TV news talked about.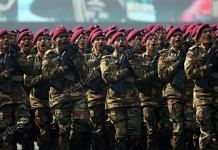 In a plea in the Supreme Court, Defence Ministry said the 2018 judgment scrapping Section 497 of IPC 'may cause instability' within the applicant's services.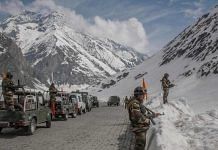 India has awarded a $200 million contract to Israel for supplying an undisclosed number of SPICE bomb-guidance kits, and between 300 and 320 Spike-Long Range Anti-Tank Guided Missiles.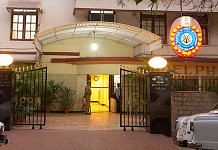 The various measures proposed to reduce the manpower and the pension bill are only incremental reforms that shy away from radical measures.
The armed forces community refused to grasp the consequences of a slowing economy. OROP was made into an emotive issue.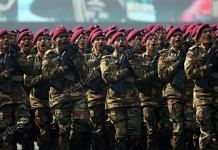 A note by the Department of Military Affairs, headed by CDS General Bipin Rawat, proposes changes to the retirement age and pension policy, which could potentially cut costs.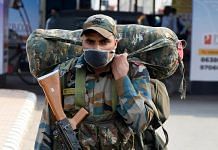 June guidelines allowed soldiers to skip 14-day quarantine, but did not specify air travel. The new rule will help personnel go for temporary duties and short leaves.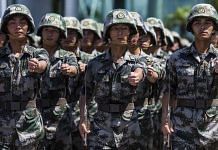 It's worth remembering that even as the Soviet Union collapsed, Pentagon's 1989 report was still extolling its prowess. The talk of China's 'rising' power is a Beijing product.