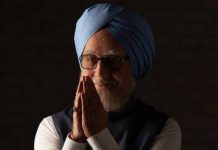 Vijay Ratnakar Gutte's The Accidental Prime Minister is a far cry from both Manmohan Singh's life and politics.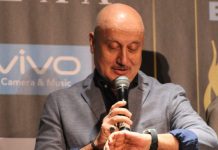 A short history of Anupam Kher's split incarnation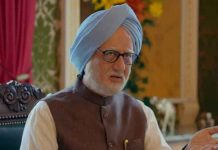 The saffron party certainly hopes the movie will evoke some of the anger the book did in 2014 and help push Modi over the finishing line in 2019.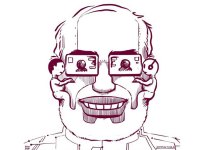 The best cartoons of the day, chosen by editors at ThePrint.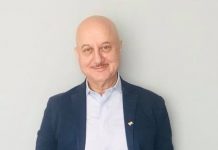 Anupam Kher, who needs to be in the US for a TV show, says he had told Smriti Irani about this commitment at the time of appointment as FTII chairman.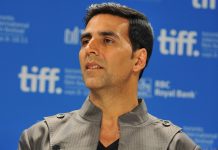 Modi government does not take kindly to criticism. Those who do it are labelled anti-national, anti-sanksari.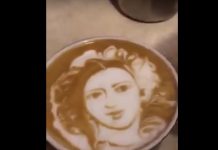 The video has been doing the rounds of the internet for around a year and a coffee chain from South Africa has even claimed credit.  New Delhi: Vet...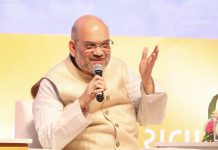 BJP national president Amit Shah will address a youth rally in Kangra on 22 September; no CM candidate expected to be announced before the polls. T...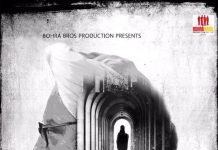 Kher also played Rajiv Gandhi in Tamil film 'Kuttrapathirikai'