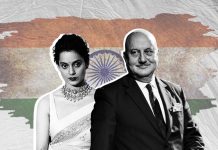 The Kangana Ranauts and Anupam Khers of the world, cloaked in an armour of fiery jingoism, are immune from any scrutiny.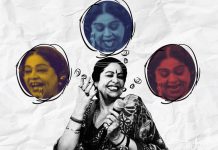 Actor-MP Kirron Kher is among the new breed of empowered women in BJP who may just redefine how politicians express themselves.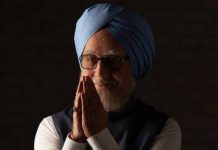 Vijay Ratnakar Gutte's The Accidental Prime Minister is a far cry from both Manmohan Singh's life and politics.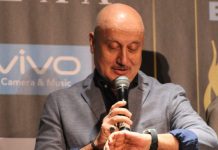 A short history of Anupam Kher's split incarnation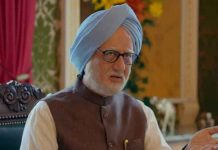 The saffron party certainly hopes the movie will evoke some of the anger the book did in 2014 and help push Modi over the finishing line in 2019.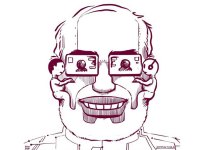 The best cartoons of the day, chosen by editors at ThePrint.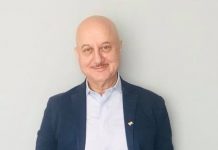 Anupam Kher, who needs to be in the US for a TV show, says he had told Smriti Irani about this commitment at the time of appointment as FTII chairman.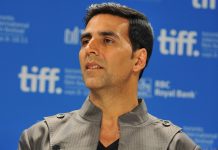 Modi government does not take kindly to criticism. Those who do it are labelled anti-national, anti-sanksari.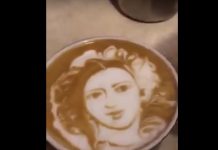 The video has been doing the rounds of the internet for around a year and a coffee chain from South Africa has even claimed credit.  New Delhi: Veteran Bollywood actor and Chairman of Film and Television Institute of India (FTII), Anupam Kher, tweeted Wednesday a video of what he claimed was a Turkish coffee maker designing actress Sridevi's face in a cup of coffee. https://twitter.com/AnupamPKher/status/973710008671260673 The actor said he had received the 'tribute' through a message and didn't specify who it had come from. The tweet has already been retweeted 636 times and the video has received over 32.9k views. However, the woman drawn in the cup of coffee may bear some resemblance, but wasn't done in honour of Sridevi. Also the video isn't from Istanbul. The video that Kher shared has actually been shared a number times on the internet earlier. For instance, one Twitter user tweeted the video in December 2017, marking the...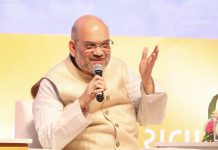 BJP national president Amit Shah will address a youth rally in Kangra on 22 September; no CM candidate expected to be announced before the polls. The Bharatiya Janata Party's (BJP) preparations in the poll-bound state of Himachal Pradesh are set to receive a shot in the arm on 22 September, when its national president Amit Shah visits the state. The party's core group held a two-day meeting last Thursday and Friday to finalise the modalities of Shah's visit, as well as shortlist the first set of candidates. Union minister Thawar Chand Gehlot, who was recently named the party's election in-charge, chaired the closed-door meeting. In the current Assembly, the Congress holds 36 of the 68 seats while the BJP holds 26. But the BJP is confident of regaining power after five years of Congress rule, and has been in election mode since April, when Prime Minister Narendra Modi held a rally in...