Home
Tags
Anti-CAA protests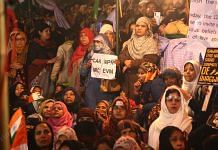 The judgement was pronounced on a petition filed by advocate Amit Sahni against the anti-CAA protests in Delhi's Shaheen Bagh that went on from December 2019 to earlier this year.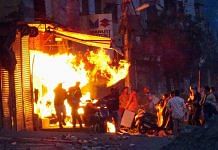 Delhi Police says there are WhatsApp records of 'key conspirators' holding meetings & discussing consequences, including possible riots, and still going ahead.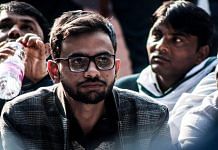 Those questioned by Delhi Police share with me their harrowing experience of being repeatedly called to interrogation chambers and threatened with imprisonment.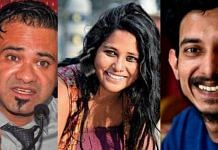 In one respect, what is happening now is worse than 1984. Instead of just shielding the guilty, the police are actively going after anti-CAA protesters.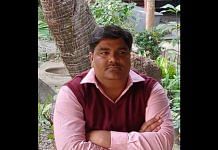 The ex-AAP councillor was arrested in connection with ongoing PMLA investigation into his role in funding of anti-CAA protests and riots in Delhi February, 2020.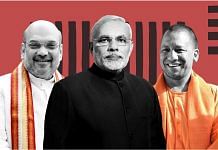 The anti-CAA movement didn't pose any political challenge to BJP. It's the hope it generated that was dangerous — the idea that ordinary people could believe in a better India.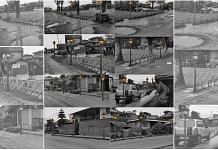 Snippets from the vibrant Northeast that capture politics, culture, society and more in the eight states.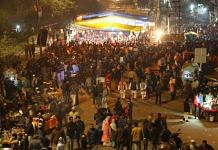 Shaheen Bagh protesters also hit out at AAP for saying Shahzad Ali and others joining the BJP shows entire anti-CAA protest was 'scripted by BJP'.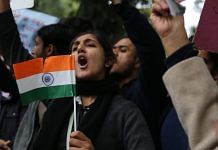 In India, youth activism has been in the spotlight lately, with protests against CAA, NRC and other issues taking place across the country.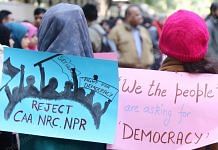 The report is based on a fact-finding mission conducted by National Federation of Indian Women which gathered testimonies from the injured and doctors & nurses who treated them.