Home
Tags
Animal husbandry ministry
Topic: animal husbandry ministry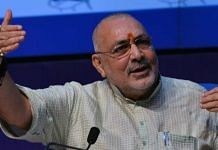 Union Minister Giriraj Singh retweets post. The report on Chinese study on fish 'therapy' was originally published in The Times of India on 12 September 2015.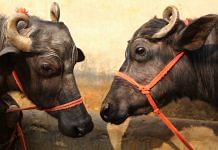 Latest livestock census shows Haryana's buffalo population fell to 43.76 lakh in 2019 from 57.64 lakh in 2012. The fall is higher, at 27%, if compared to 2007 numbers.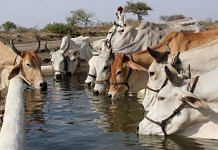 Rashtriya Kamdhenu Aayog, which falls under the animal husbandry ministry has conceptualised the course, which is being prepared by the EDII.