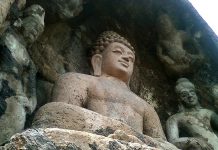 According to the legend, Mauryan king Asoka battled with android warriors guarding Buddha's relics, and ultimately reigned over the army of automatons himself.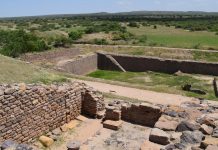 Using under-sea fossil evidence and its marine DNA, researchers were able to trace how climate change led to the decline of Harappan Civilisation.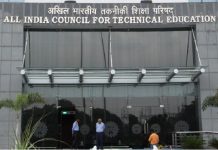 Book for budding engineers claims an Indian sage invented planes 5,000 years before Wright brothers, and gravity was a Vedic-era discovery too.