Topic: Aligarh Muslim University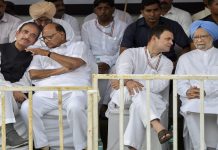 Senior Congress leader Ghulam Nabi Azad said few Hindu candidates called him for campaigning any more, but local leaders deny that it's because he's Muslim.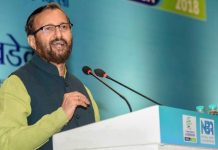 HRD ministry has warned central universities that if they don't sign the MoU that calls for gradual annual increase in fees, they could lose grants.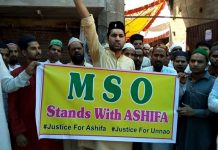 Participants at a conference discussed ways of enhancing the social fabric of the country & mooted issues faced by Muslims.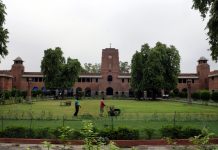 If it gets autonomy, Stephen's will be able to start courses and departments on a self-financing model. The theology course could be a big money-spinner.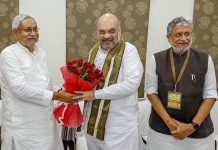 In a landmark judgment, the Supreme Court has recognised and given sanction to passive euthanasia and "living will"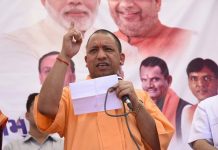 Dalit body head accuses BJP of shedding 'crocodile tears' for the community, points to vacancies in central universities.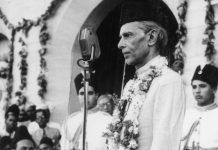 The AMU students worked as foot soldiers for the Muslim League during its election campaign in the 1945-46 elections that became a referendum on Pakistan.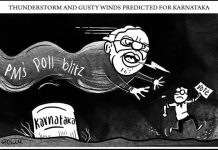 The best cartoons of the day, chosen by editors at ThePrint.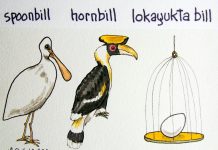 The best cartoons of the day, chosen by editors at ThePrint.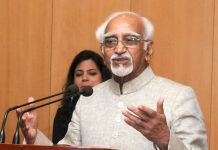 It is outrageous that the police stands idle when a mob, openly displaying arms, gets menacingly close to the guest house where the former Vice President Hamid Ansari is staying.