Home
Tags
Aligarh Muslim University
Topic: Aligarh Muslim University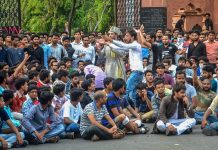 Recent controversies involving AMU have split Aligarh, with Hindu youth blaming the university for myriad problems and students & Muslim youth defending it.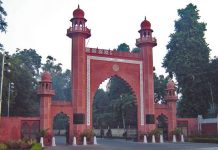 The university issued an advisory as a precautionary measure after protests broke out in Aligarh in the aftermath of Pulwama terror attack.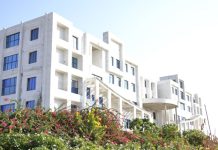 NIMS University in Jaipur suspends 4 students for 'celebrating' Pulwama attack. Two suspended in Dehradun, local groups chant slogans against Kashmiri students.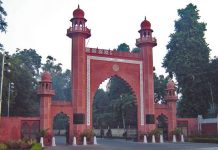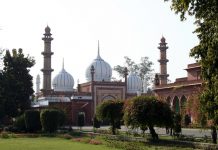 UPA govt had filed an appeal against the 2006 verdict of the Allahabad High Court holding that the varsity was not a minority institution.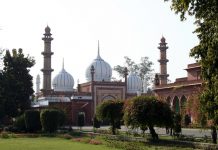 The incident of a saffron-clad Hindu Mahasabha leader shooting at Gandhi's effigy is only the latest in a city systematically polarised over the last few years.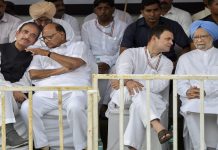 Senior Congress leader Ghulam Nabi Azad said few Hindu candidates called him for campaigning any more, but local leaders deny that it's because he's Muslim.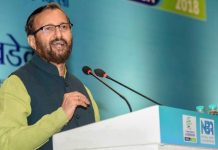 HRD ministry has warned central universities that if they don't sign the MoU that calls for gradual annual increase in fees, they could lose grants.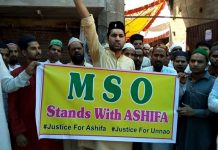 Participants at a conference discussed ways of enhancing the social fabric of the country & mooted issues faced by Muslims.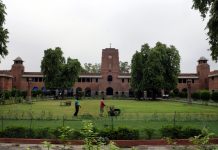 If it gets autonomy, Stephen's will be able to start courses and departments on a self-financing model. The theology course could be a big money-spinner.