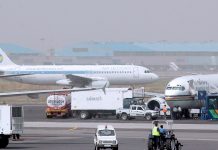 The Ministry of Civil Aviation has directed operators of all hypersensitive and sensitive airports to install the body scanners by March 2020.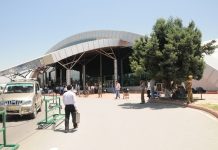 The Directorate General of Civil Aviation had issued a notice to airmen saying that flight operations in 9 airports in north India will remain shut for three months.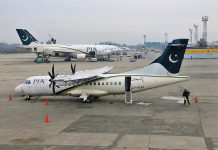 Geo News reported that all local and international flights from Lahore, Multan, Faisalabad, Sialkot and Islamabad airports were suspended till further orders.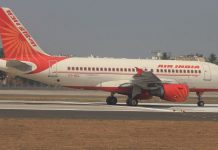 A section of employees of the carrier's ground handling subsidiary went on a strike against non-payment of Diwali bonus.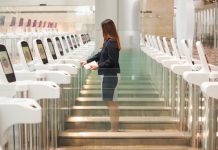 Singapore's Changi has built an entire terminal to test airport bots of the future. London & Tokyo are also exploring automation.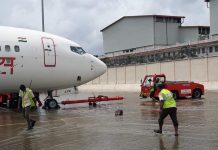 Several airports around the world are built on low lying marshes with flat, undeveloped land.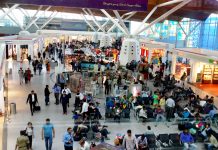 The Indian airfield is the fastest-growing on the list, with passenger growth at 14 percent, followed by the 10 percent clip at China's Guangzhou.