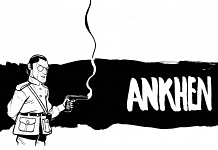 In 'Purab aur Paschim: Colonials, Neighbours and Others', Arun Gupta pays an ode to Bollywood & its portrayal of evil through the persona of the villain.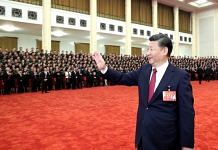 Hitler felt if he did not move fast, the allies would become powerful. Perhaps China feels the need to move fast before their population goes into decline.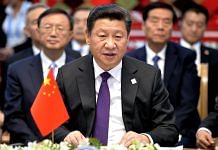 Strat News Global founder Nitin Gokhale says he received a call from a Chinese embassy official, asking for the video to be deleted and warned there would consequences otherwise.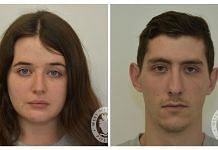 Alice Cutter and her ex-partner Mark Jones were found guilty of being members of the neo-Nazi group National Action, which was declared a 'terrorist' group in 2016.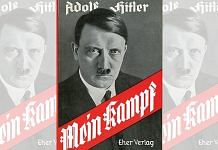 Amazon reportedly informed all booksellers that they will not be allowed to sell any 'Nazi-authored' books as it breaks the company's code of conduct.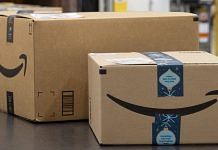 Companies like Amazon.com Inc., which took down Auschwitz-themed Christmas ornaments from its site, may need to draw a line when it comes to selling third-party merchandise.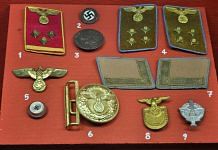 A large number of Nazi artifacts — from Hitler watercolors to his companion Eva Braun's clothes — are available today, and the prices they fetch speak to a lively demand.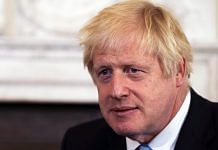 Boris' act of suspending UK's parliament brings back memories of European history of the 1930s.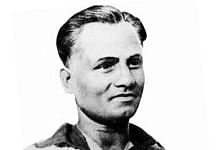 Dhyan Chand led India to the top of the Olympic podium thrice and scored over 400 goals. His birthday, 29 August, is celebrated as National Sports Day.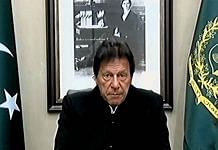 When Hitler is not being compared with Modi, he is being worshipped by Pakistanis for his military prowess or cited by ministers as a hero.