Home
Tags
Acute encephalitis syndrome
Topic: acute encephalitis syndrome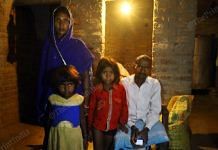 Acute Encephalitis Syndrome or 'chamki bukhar', which primarily affects children, had caused 176 deaths in Bihar last year. Govt says it's better prepared this time.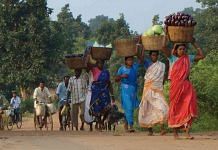 The best of the day's opinion, chosen and curated by ThePrint's top editors.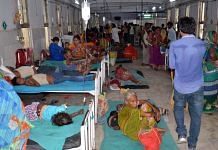 Two more children succumbed to Encephalitis at the SK Medical College & Hospital where 431 of them have been admitted since June 1, according to authorities.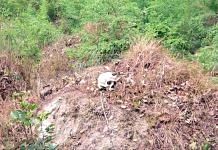 Skeletons were found strewn on the ground or stuffed into sacks in the forest area near the government-run hospital, which is grappling with cases from the encephalitis outbreak.
Bihar is poor and lacks a network of good private hospitals. This is a severe disadvantage in the books of Ayushman Bharat.