Pre-Truth — snappy, witty and significant snippets from the world of politics and government.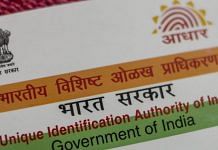 Aadhaar Act was ruled constitutional in 2018, after the 2nd-longest hearing in SC history. However, in 2019, a 5-judge bench expressed doubts about the verdict approving its passage as a Money Bill.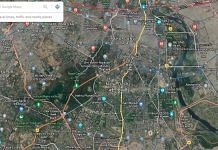 A report submitted by a working Group of Ministers identifies problems with how India names its address now, and what the benefits of a new system can bring.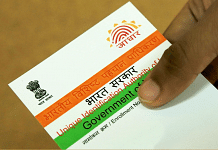 In 'The Making of Aadhaar', former UIDAI CEO Ram Sewak Sharma writes about why the counter-intuitive decision to make Aadhaar a digital ID and not a smartcard worked.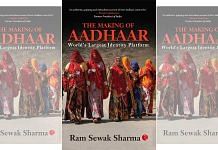 Ram Sewak Sharma, first director general of UIDAI, has authored 'The Making of Aadhaar: World's Largest Identity Platform', to be released on 12 September on ThePrint's SoftCover.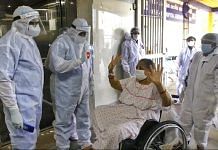 About 61% of the respondents to the survey conducted by LocalCircles said that the system to issue 'Covid Warrior' certificates should be linked to a citizen's Aadhaar number.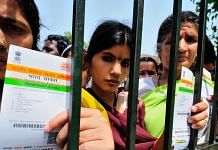 Govt is likely to bring in the Registration (Amendment) bill in the next Parliament session to make Aadhaar or PAN mandatory, a move it hopes will check benami property transactions.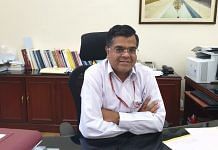 Expenditure Secretary T.V. Somanathan said the Centre's conditions to increase the borrowing limit for states are long-pending reforms aimed at ensuring debt sustainability.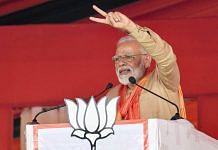 Congress had kept the ingredients of a welfare structure ready. The Prime Minister mixed them together and added the Modi 'tadka' to sell them as his.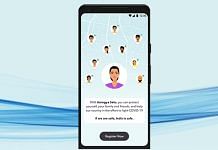 Israel, Singapore, Italy and others have left the choice of using the contract tracing app for Covid upon users. But Modi govt is creating an Aadhaar-like moment.