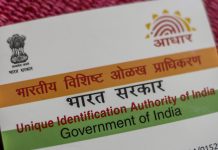 The Unique Identification Authority of India told the Delhi high court that it was not feasible to use Aadhaar biometrics for identification of dead individuals.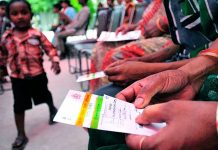 Road Transport and Highways Ministry says states can use other listed document such as voter ID or passport as identity proof.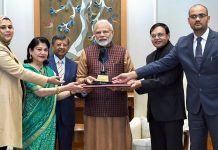 The award citation said Prime Minister Narendra Modi was selected for his outstanding leadership for the nation.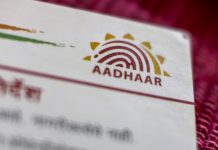 Although on-point in certain aspects, the Aadhaar Bill is an underwhelming effort at reforming the structure of the programme.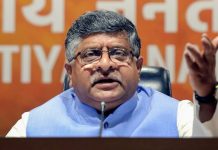 The govt will soon bring a law which will make it mandatory to link Aadhaar with driving licence, said the union minister.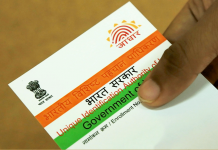 Instead of taking credit for Aadhaar, Congress lawyers challenged it in court and appeared as anti-technology, anti-Aadhaar faces.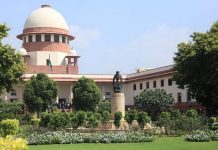 It made everyone watch the court more closely, not just in appreciation but to scrutinise its actions.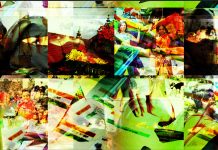 Of the at least 35 judgments that dominated headlines in 2018, ThePrint takes a look at 7 key orders passed by the top court.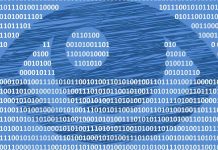 An MHA order authorises 10 central agencies to intercept, monitor, and decrypt information.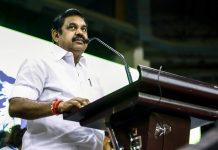 Chief Minister K Palaniswami started the scheme by giving away seven Aadhaar kits containing the machines to officials of the Social Welfare Department.