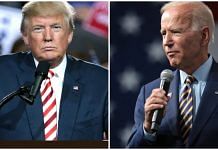 Most strategic analysts in the US today unhesitatingly declare that the main economic, technological & security challenge in coming years will be from China.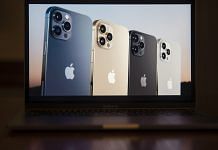 This newest generation of wireless technology is being pitched as providing 'mind-bending improvements in speed' over today's connections.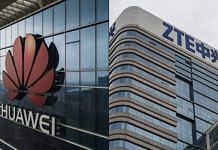 Greg Kalbaugh, an official under the US Department of Commerce, says vendors from China cannot be trusted as they 'are subject to the control of their government'.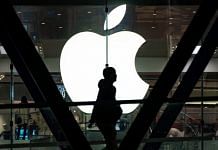 An elevated valuation would be fine if the new iPhones sell well, but the lackluster reality surrounding the current state of 5G networks could lead to underwhelming demand.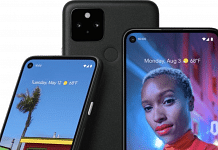 Changes in features of Google Pixel 5 and a lower price put the handset more directly in competition with lower-end phones from Apple Inc. and Samsung Electronics Co.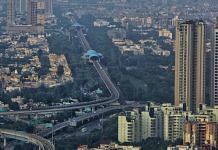 TRAI says that in smart cities, any device connected to big data systems serve as entry points to cyber attacks, and hence security is of primary importance.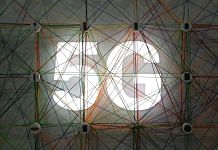 Considering that even 4G hasn't reached majority of Indians, 5G seems a distant dream for those living in rural or under-serviced areas.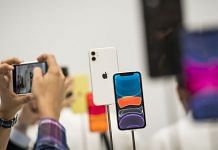 Apple plans to launch four new iPhone models in October with 5G wireless speeds, a different design and a wider choice of screen sizes.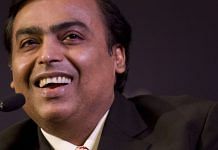 Everyone's buying into the Reliance Jio dream for now. Big investors such as Facebook and Google are writing a cheque to own a slice of it.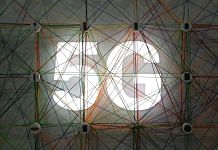 Speaking at Reliance Industries' AGM, Ambani said the solution will be ready for trials as soon as 5G spectrum is available and can be ready for field deployment next year.