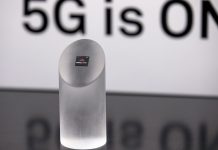 President Donald Trump's move to blacklist Huawei will jeopardise access to soon-to-be-launched 5G for millions of phone carriers.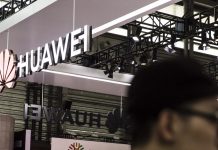 There is no way to stop China's Huawei from building undersea cables, or to keep private owners from contracting with Chinese firms. But US is worried about back doors and other security risks.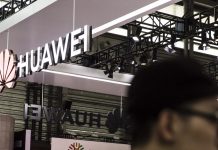 Despite pressure to ban Huawei's network hardware, the company's growth in products such as smartphones shows consumers don't care about concerns leveled at it.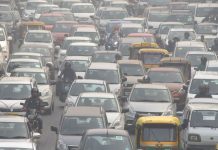 Dilemma of US automakers over technology illustrates how any serious US effort to block high-tech exports to contain China would be both delusional & self-destructive.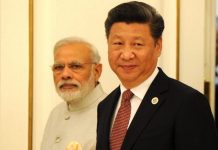 Modi government is said to be under severe pressure on how it should 'punish' China for again foiling a bid to impose sanctions on Masood Azhar.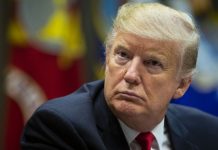 Venezuela decides to let US diplomats remain in territory even as resentment grows against President Nicolas Maduro.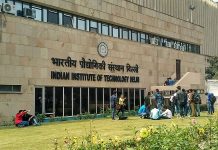 Next generation wireless technology promises 20-25 times faster speeds, India joins research for the first time after missing out in the past.